Our Community
We know that our fantastic More Radio listeners love living in Sussex and take great pride in our community. We want our radio station to be a force for good so there are a range of ways in which we join together to give back through charity projects, and community competitions and support.
Here, you'll find a number of projects we run through the year with our sister publications as part of that pledge, and any help you can offer would be amazing. This is what we've got going on over the next few months: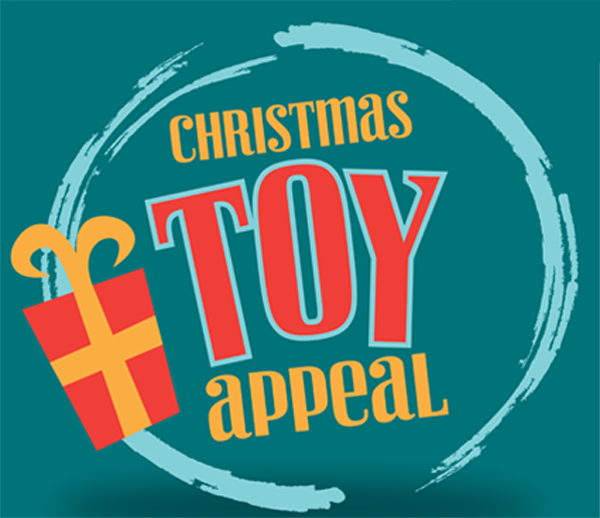 More Radio's Toy Appeal
More Radio's Toy Appeal 2023 is here!
Last year, with your help and generosity, we delivered Christmas presents to more than 8,000 children across Sussex who may otherwise have gone without. And this year, we want to do it all over again.
The More Radio Toy Appeal is back this year, and once again we will make sure that less fortunate children across the County get a Christmas to remember. And this year we're going to need your help more than ever.
Shockingly around 1 in 3 children in Sussex will be living in poverty this Christmas, a situation made so much worse by the continuing cost of living crisis. More and more families are struggling to make ends meet, and 1 in 5 who are forced to rely on foodbanks are in work - find out more...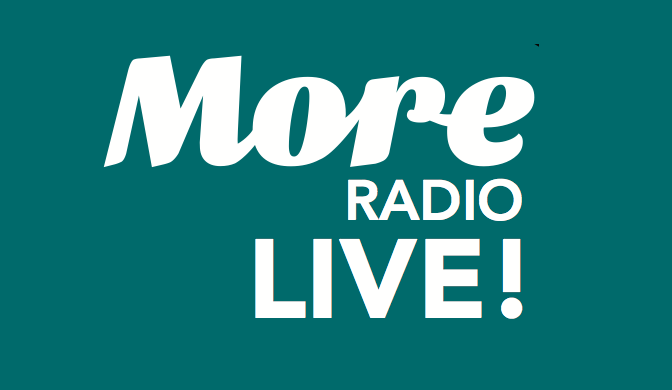 More Radio Live!
Held in Steyne Gardens, Worthing, More Radio Live is our annual music event for the people of Sussex - enjoy hours of music over one brilliant evening with a range of tribute acts, music, food and drink and more!
We sell tickets from the Spring, usually for a date in August (subject to change) - if you've never been you check out this year's photos here...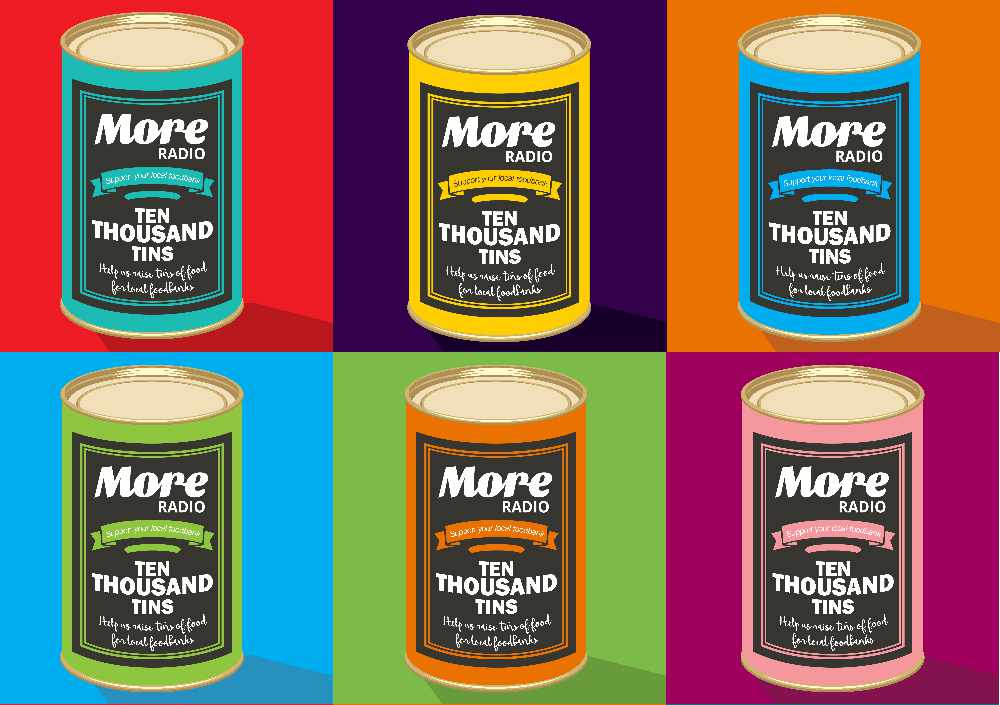 Ten Thousand Tins
Over the last couple of years, More Radio has looked to collect Ten Thousand Tins of food annually for food banks and charities across Sussex.
It's been a challenging couple of years for all of us, but for some families the Coronavirus pandemic has had a devastating impact. Our annual Ten Thousand Tins campaign has been one way in which we've tried to help those families.
Child Of Sussex Awards 2024
The Child of Sussex Awards, set to return for its 11th year, are designed to celebrate the achievements of the county's most precious asset: its children.
There are various awards that cover all aspects of a child's life, and they will be presented at a very special awards in the heart of the Sussex countryside. It will be an emotionally charged evening as we share the uplifting stories that reflect the truly amazing qualities of our children.
In 2024 we are taking the Child Of Sussex Awards to the circus after a brilliant event in 2023, with this year's hosts being Knockhatch Adventure Park and the East Sussex School of Circus Arts in the middle of the Sussex countryside. Our guests and their families will be spending the evening alongside circus performers and a range of attractions in the park, whilst they enjoy a plethora of activities!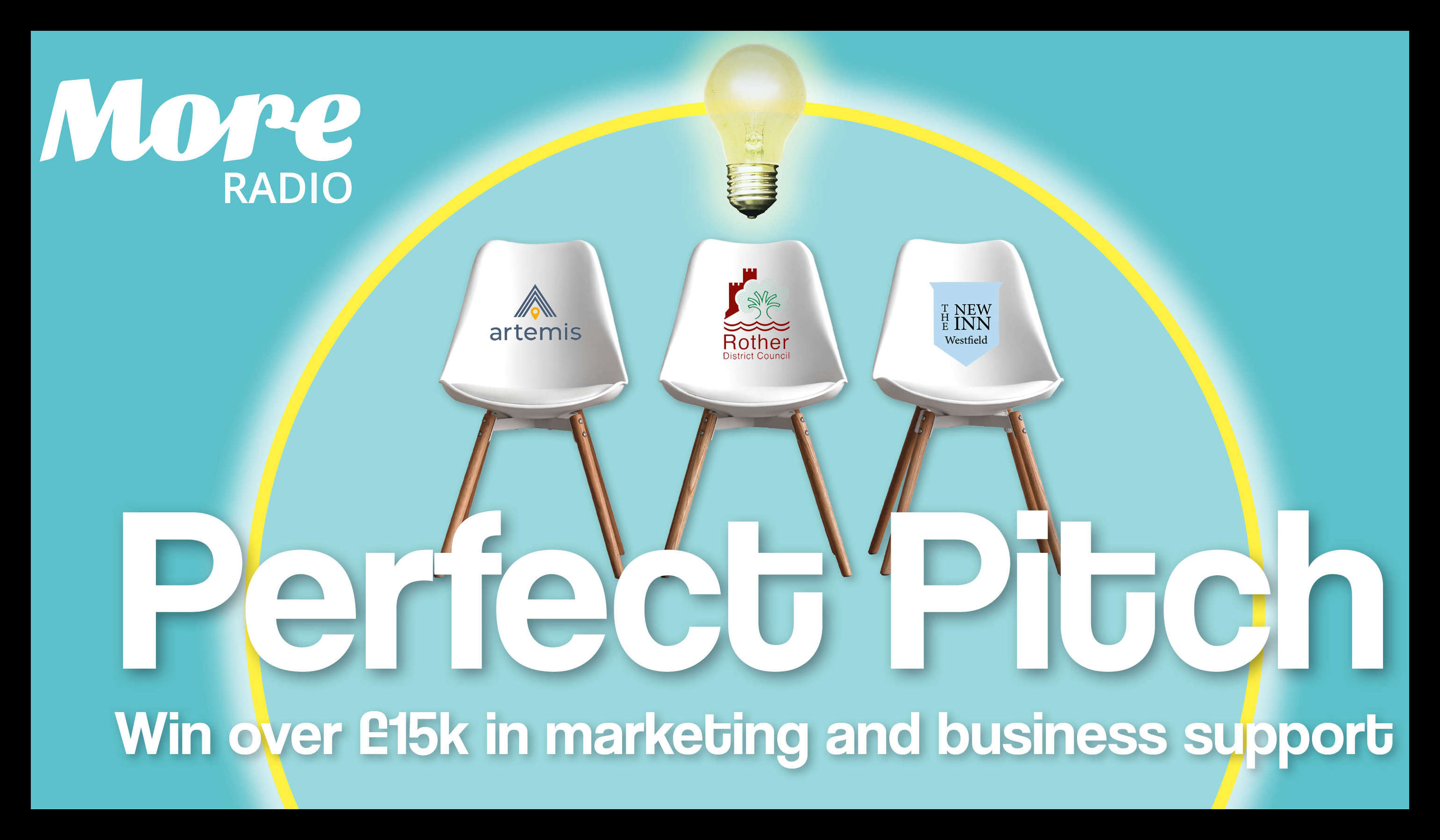 Perfect Pitch
More Radio's looking for a new local business or a new business concept in order to help them to expand and launch across Sussex - full details here.
To get yourself into the running, just complete our form and send up to a 4-minute video about your business idea or concept. Five companies will be selected to appear before our panel of prestige judges and present their ideas. The judges will then select an overall winner who will receive a marketing and business support package worth in excess of £15,000.
Love Local - Support Local!
Sussex Living is proud to be launching a campaign to support our High Streets, bring prosperity to businesses and help grow a thriving community. Because if we don't use them, we will lose them.
Do you love your local High Street? We do! We love the High Street so much we are launching a campaign to help support traders and local businesses. We want everyone to love their High Street, shop locally and enjoy the fantastic community and economic benefits that it brings to us all. After all, we are stronger together and together, we can make change happen - read more here...
Taking Care Of Christmas
Christmas is a special time of year – a time for fun and laughter - for family and friends. But at More Radio, we know that this year, once again, Christmas may be a challenging time for many. That is why we want to Take Care of Christmas.
We want to make sure that every family in Sussex gets the opportunity to enjoy a very special festive season, but we need your help!
If you know a family that deserves a very special Christmas package, complete with festive food and drink, toys and gifts, even a Christmas tree and decorations, we want to know when our next window opens...
Your News
It's easy to get in touch with the More Radio News team.