Child of Sussex Best Friend Award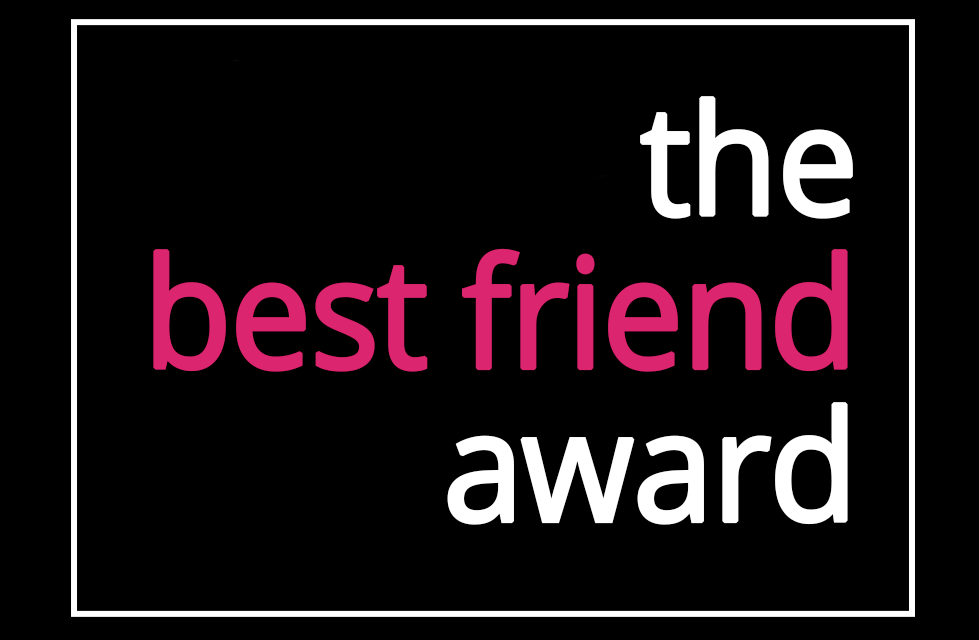 Do you know a special person who's been there for you through highs and lows? Someone you can always rely on to be there when you really need them. Tell everyone how much they mean to you and nominate them today!
Sponsored by: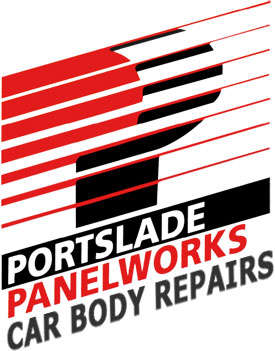 Your News
It's easy to get in touch with the More Radio News team.