Child of Sussex Brother or Sister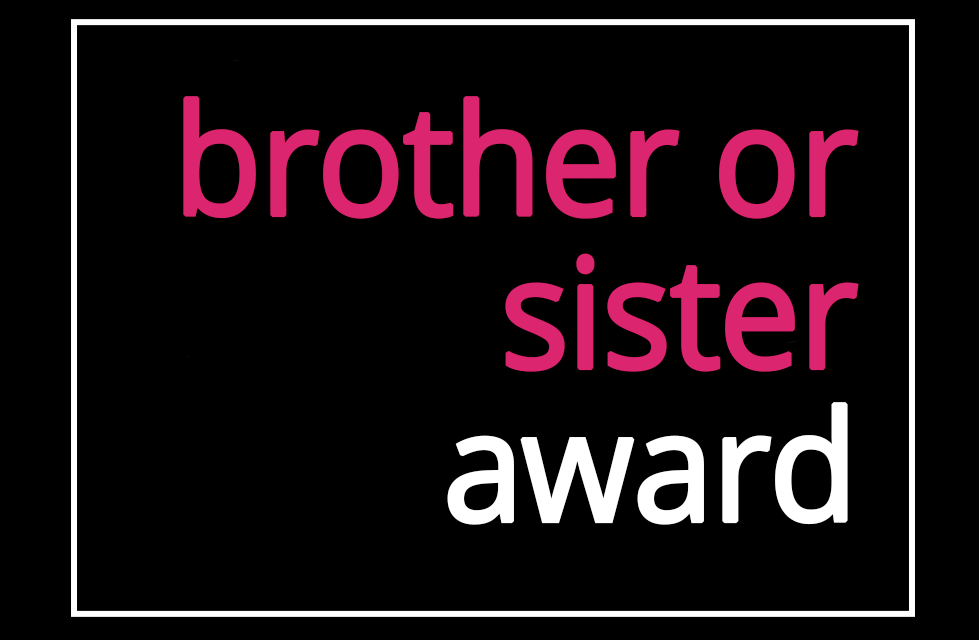 We're looking to recognise and special sibling who is very special. Maybe they provide unique support to their siblings or parents, maybe they have helped out in a special way. Nominate them today and tell us why your brother or sister is so amazing.
Sponsored by: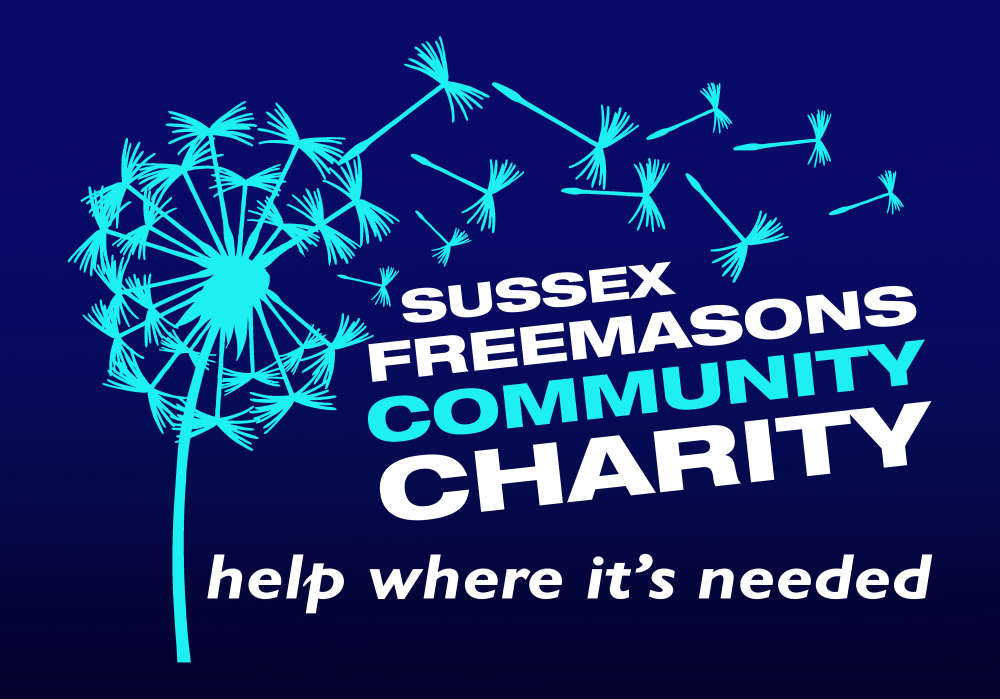 Your News
It's easy to get in touch with the More Radio News team.