Child of Sussex Carer Award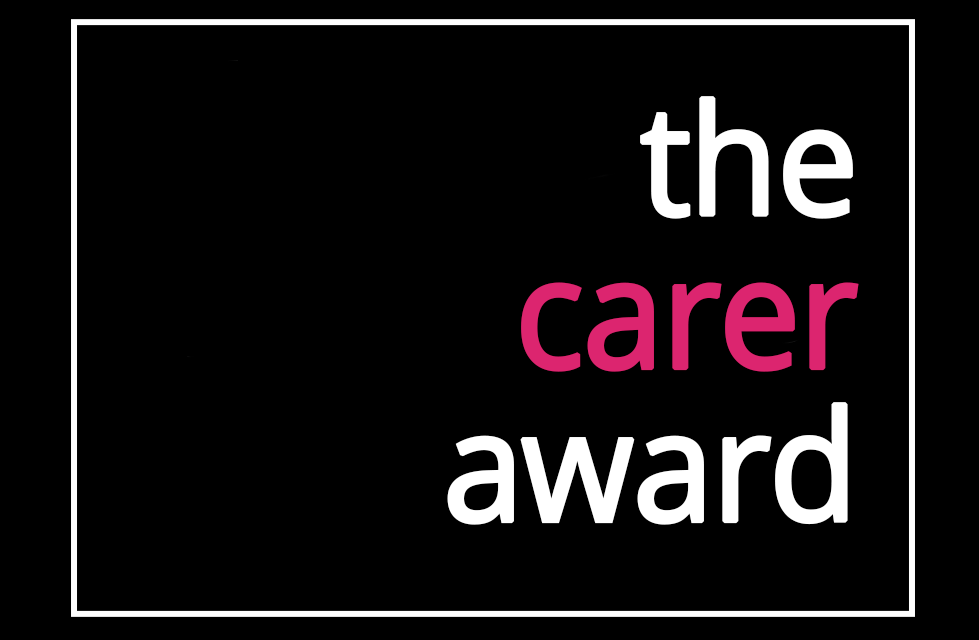 Carers are the unsung heroes of our communities, especially those who are still children and have to grow up quickly due to their commitments to another family member. If you know a child who selflessly cares for someone, nominate them today.
Sponsored by:

Your News
It's easy to get in touch with the More Radio News team.