Child of Sussex Community Award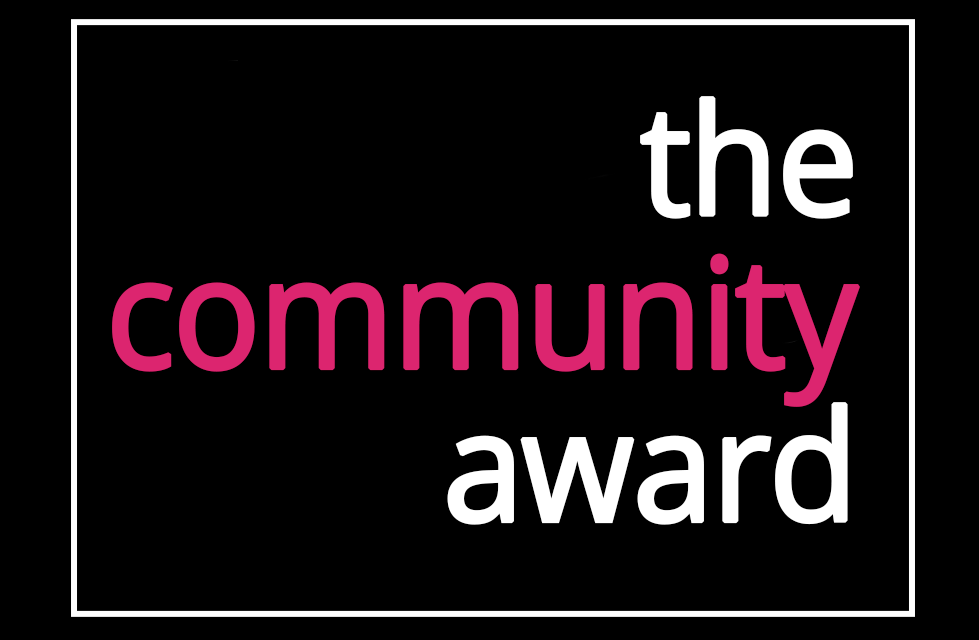 We are looking for a child who has made a real difference within their community. They may have touched the lives of many, or just a few locally. Perhaps they've shown real drive and vision to achieve something to benefit others. Tell us about them by nominating them now!
Sponsored by: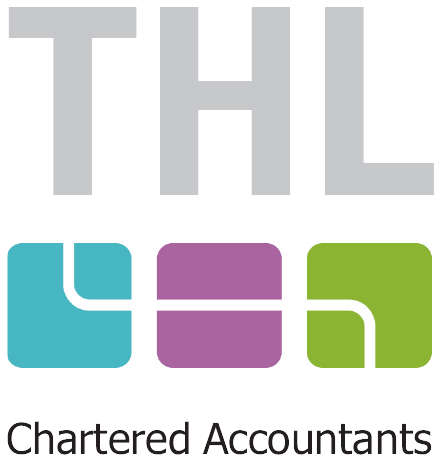 Your News
It's easy to get in touch with the More Radio News team.