Child of Sussex Gold Award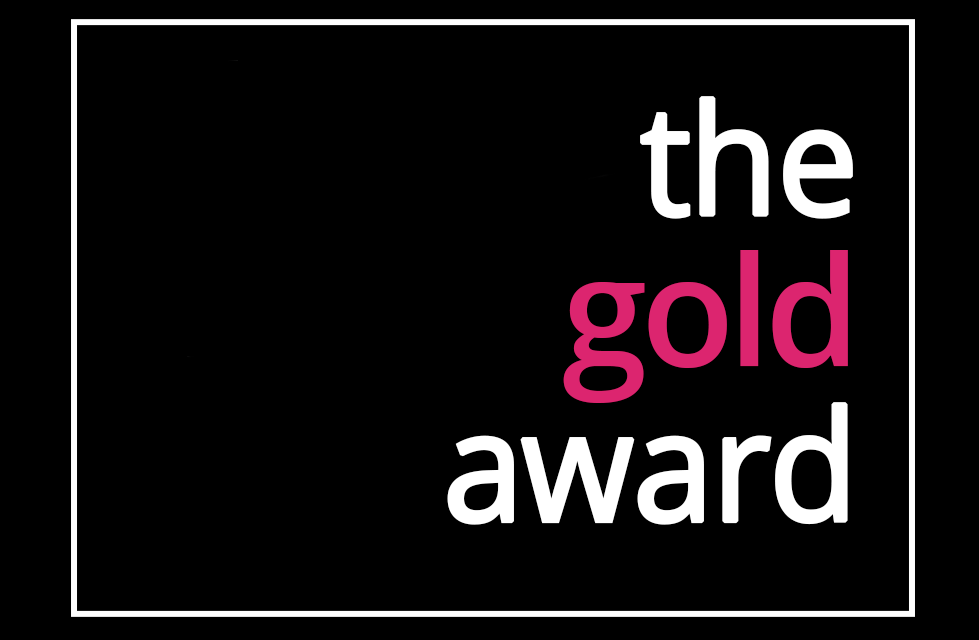 Do you know an extra special child who deserves some recognition, but whose story doesn't fit into any of our other categories? If so this is the one for you! We want to make deserving children feel special no matter their background, so tell us why you'd like to nominate them below...
Sponsored by: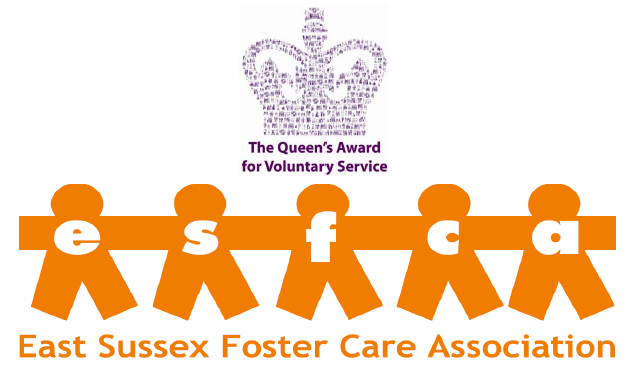 Your News
It's easy to get in touch with the More Radio News team.