Child of Sussex Sporting Team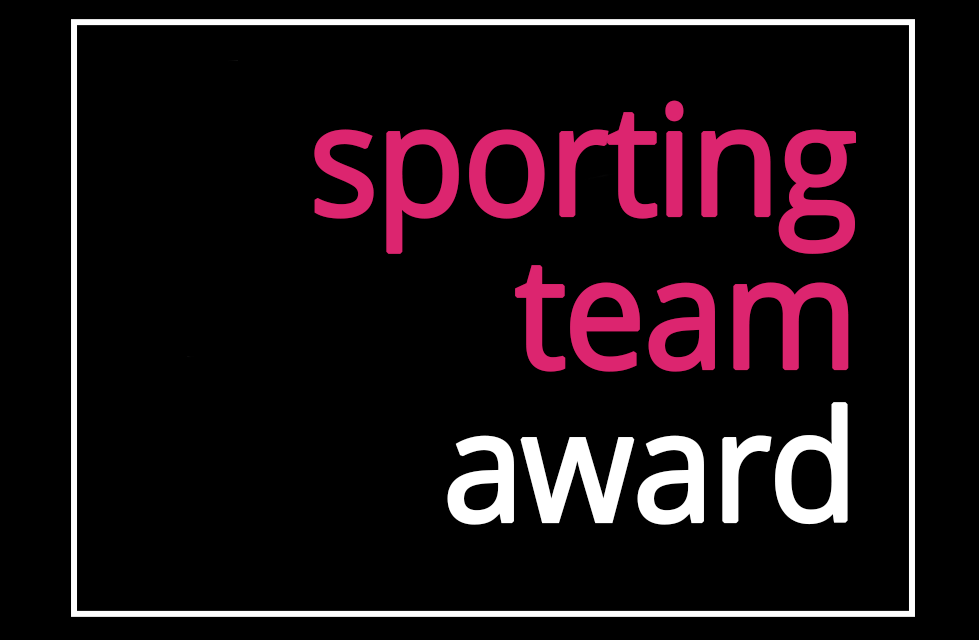 If you know a team who have shown huge commitment and dedication to their sport, with excellent teamwork and comradery, we'd love to hear from you. Nominate them today.
Sponsored by: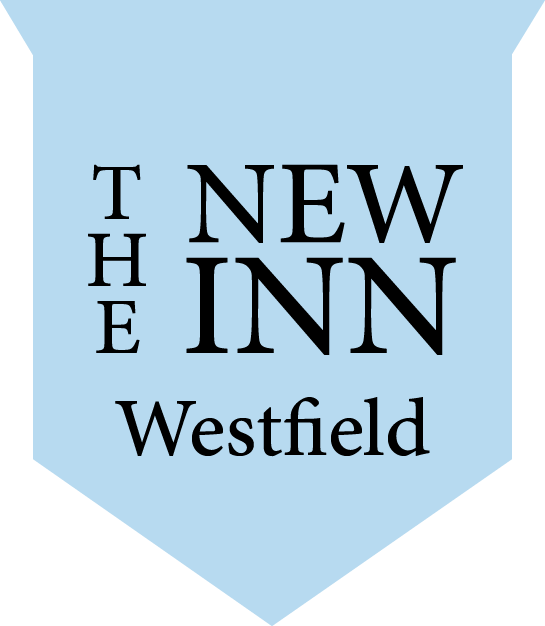 Your News
It's easy to get in touch with the More Radio News team.