Join us for a Free Marketing Masterclass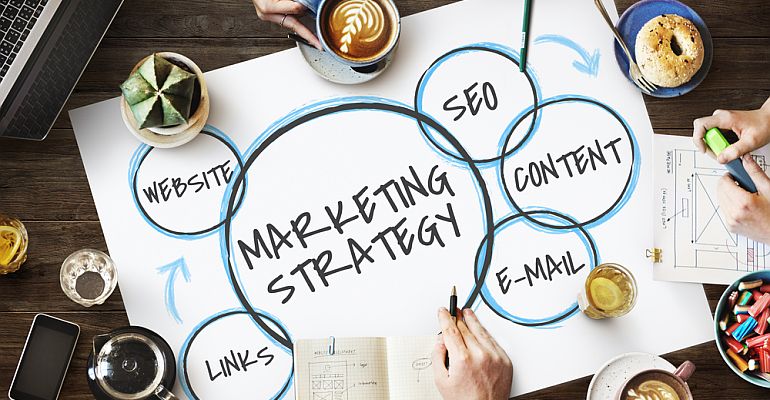 Here at Total Sense Media we are on a mission to help SME's in Sussex market their business as creatively and professionally as national brands do.
One of the ways we do that is through our FREE Marketing Masterclass.
Whether you need to improve your company's marketing or build a marketing strategy from scratch, this course will help.
The course is run every month at our head office in Burgess Hill.
Invest just two hours of your time and we guarantee you will come away with knowledge, ideas and strategies that will improve your company's marketing.
Complete your details below and one of our team will contact you to tell you more and book a date:
Your News
It's easy to get in touch with the More Radio News team.