Quiz: Can You Match The Famous Island To The Country?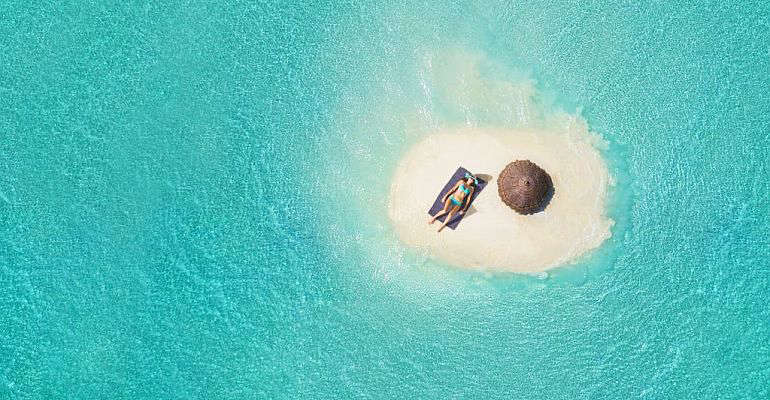 From the depths of the Arctic Ocean to the sands of the South Pacific...
We're not sure what it is about islands, but they're almost always portrayed either as paradises or nightmares.
On the one hand there's the pristine sun n' sand utopias that populate adverts for travel agents. On the other, there's the isolated, inhospitable death traps found in Lost, Robinson Crusoe, or Lord of the Flies.
Most islands, of course, fall somewhere in between. How many of these famous islands can you match with the countries that own or administer them?
Comments
Add a comment
Log in
to the club or enter your details below.
Your News
It's easy to get in touch with the More Radio News team.