The Great Sussex Pub Crawl With Jack The Lad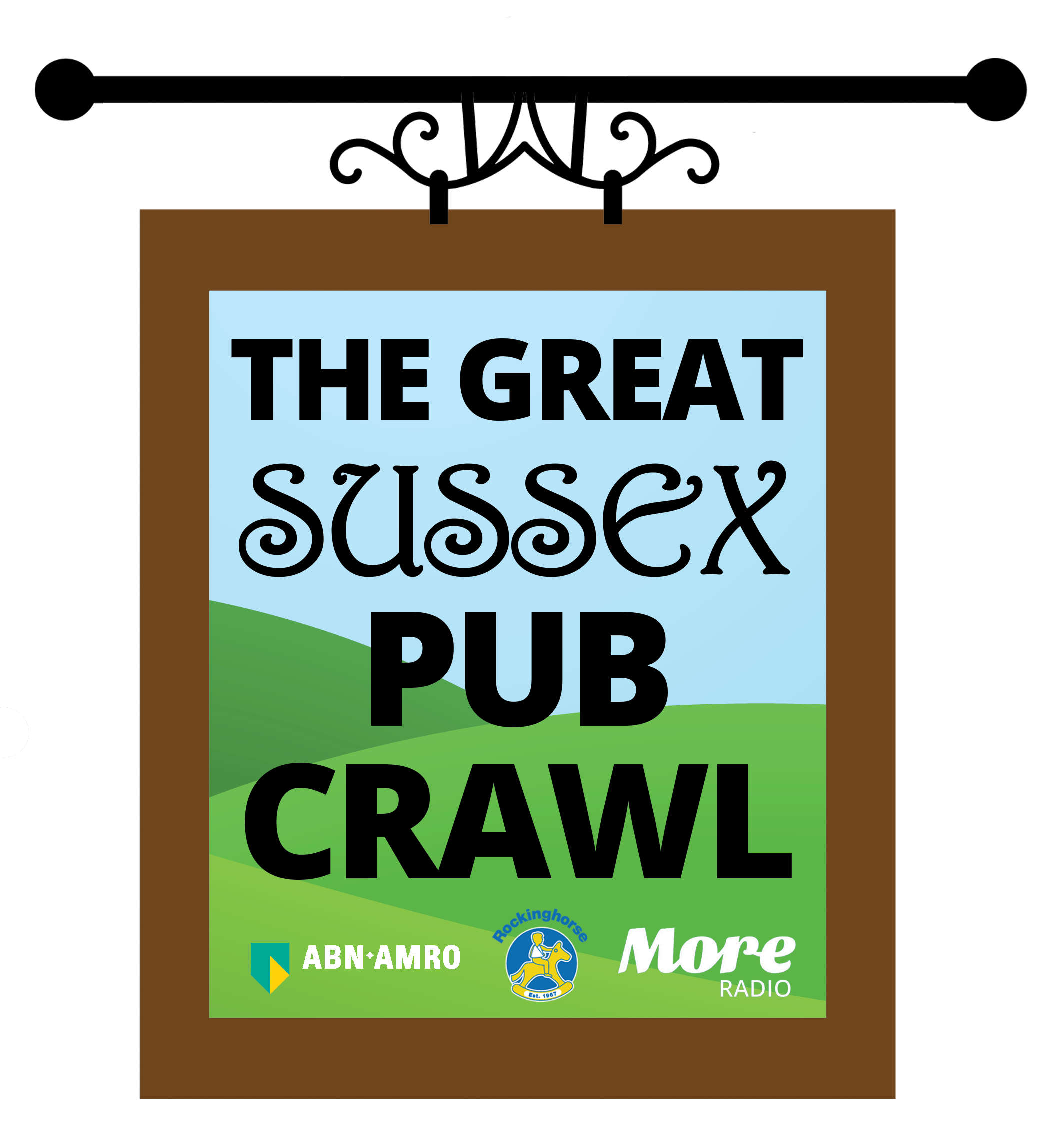 More Radio's Jack 'The Lad' Hayes will once again be digging out his walking boots this October to undertake a pub crawl with a difference!
The Great Sussex Pub Crawl will see Jack trekking 50 miles across the South Downs Way – beginning at Amberley in the West and ending up at the iconic Beachy Head – with each of the 10 five-mile stretches beginning and ending at a traditional Sussex pub.
The walk, which is being supported by ABN Amro, will be raising money for the Rockinghorse Children's Charity, the official fund raising arm of the Royal Alexandra Children's Hospital.
Each stretch of Jack's pub crawl, which gets underway on Monday October 11, will take place during More Radio's Breakfast Show, which he co-presents with Tom Evans and Lou Nash, beginning at around 6.30am and finishing at 9.00am.
Jack said: "Trekking across the South Downs Way at the crack of dawn can be a lonely existence, so I'm looking for company. It might be dark, it might be wet, and it might be cold, but it's going to be great fun and will be supporting a charity I hold dear to my heart."
For a small donation individuals can apply to join Jack on his walk – or for a slightly larger donations, businesses can get involved too. You can find all the details on the More Radio website, including the 50 mile route in full.
Your News
It's easy to get in touch with the More Radio News team.