Step Inside And Relax At Boston Tea Party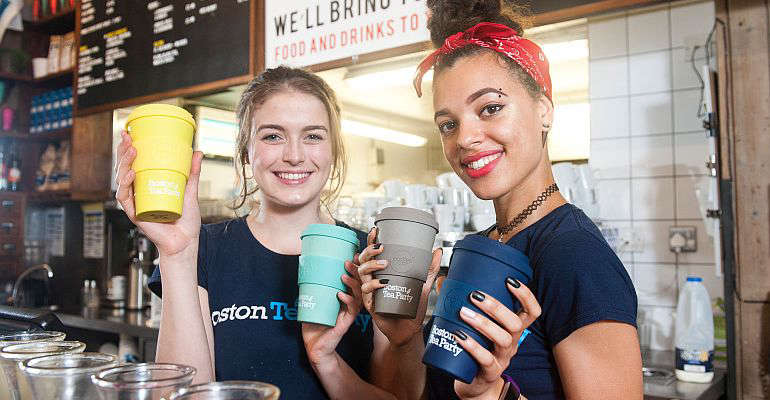 This luxurious café group, known for its ethically sourced breakfasts, opened its doors in Worthing in September and their menu is a delight to behold...
Boston Tea Party tries to 'Make Things Better' in all it does – whether that's the ingredients carefully sourced and made into amazing food and drink, turning knackered old buildings into inspiring spaces, developing long-standing relationships with like-minded suppliers, putting smiles on customers' faces or providing careers that build confidence.
All of these things and more aims to ensure their teams have a positive societal impact. They use the talent in their teams and customers to make a real difference in the communities in which they serve.
One of those communities is now Worthing: the purposeful café chain opened shiny new premises in September in Montague Place, in what was previously the RBS bank, and the team has loved the warm welcome received thanks to the people of the town.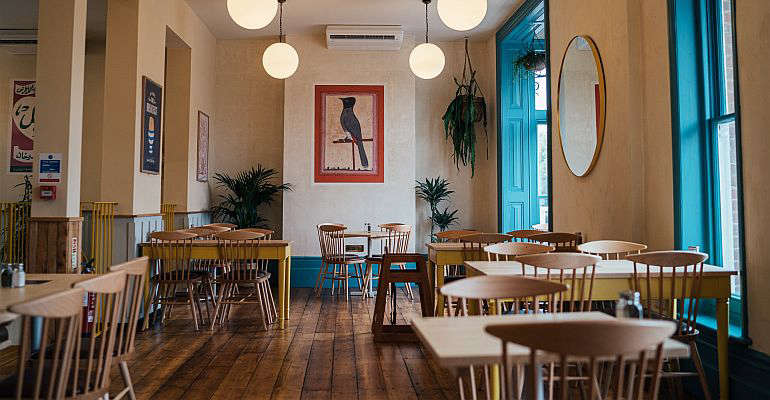 Sam Roberts, CEO of Boston Tea Party, says:
"We put the company purpose of Making Things Better at the centre of everything we do.
"We're excited to have brought a bit of this magic to Worthing and had such a warm reception. We want every BTP to be a friendly and welcoming space for the whole community to enjoy.
"Whether you bring the family for brunch or pop in to grab a takeaway coffee (bring your reusable cup!) you'll leave knowing you've done a little bit of good too."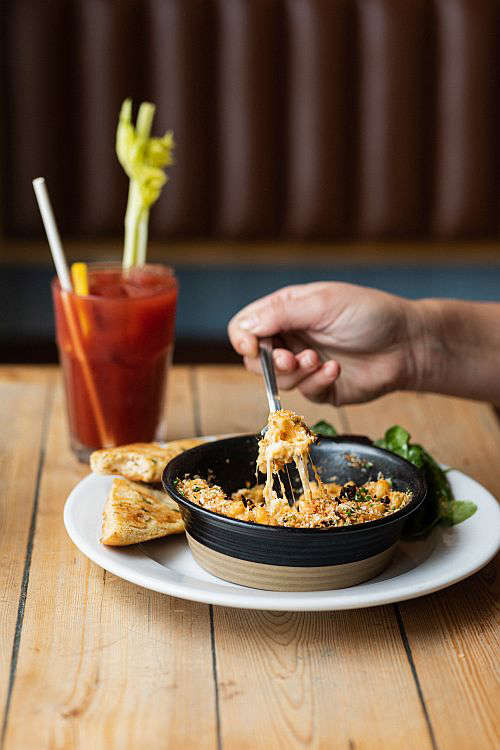 The purposeful café chain serves breakfast and brunch all day and is known for its great coffee (and of course tea) selection, along with a range of freshly squeezed juices and smoothies.
As well as its daily menu, the group is currently offering a selection of delicious winter warmers, including Chipotle Mac & Cheese, Coconut and Tomato Dahl and Smoked Mackerel Kedgeree.
And now that Christmas is approaching, you can also enjoy some warming festive drinks from December 2, along with seasonal favourites such as mincemeat shortbread and Christmas scones.
The café is also available for having Christmas breakfast parties for anyone who would like to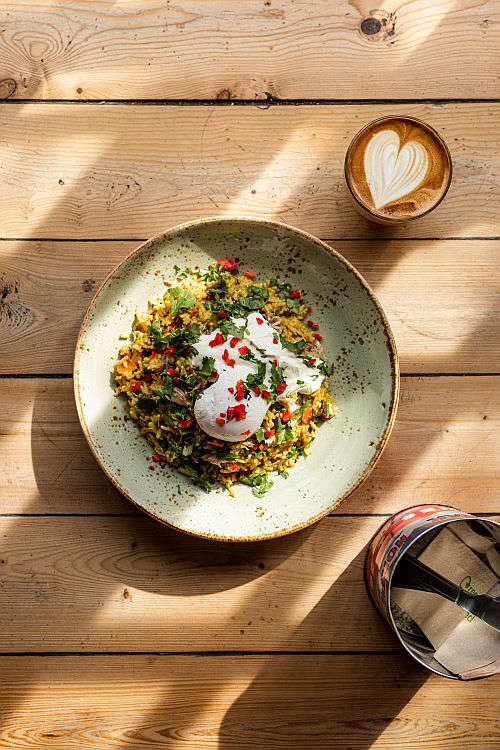 bring the office, friends or family.
Whatever takes your fancy, know that Boston Tea Party is open for business with a warm welcome for you and your party!
Boston Tea Party's Worthing premises are open in Montague Place seven days a week, 8.30am - 5pm. Don't forget, right now you could win free breakfast and drinks for four, so treat your friends! Enter HERE...
This article is sponsored.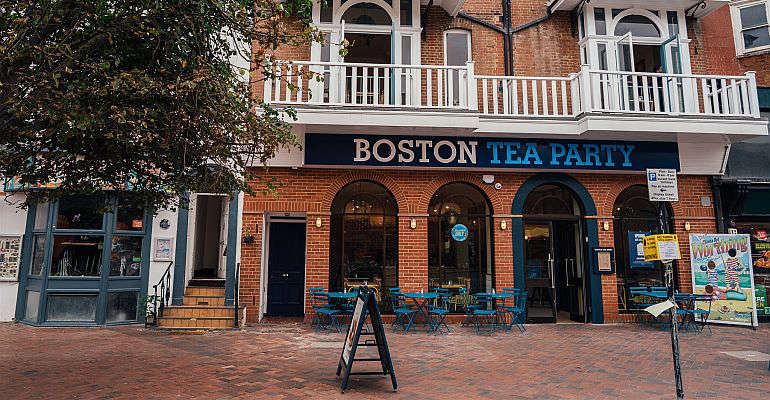 Comments
Add a comment
Log in
to the club or enter your details below.
Your News
It's easy to get in touch with the More Radio News team.