The Spookiest Locations In Sussex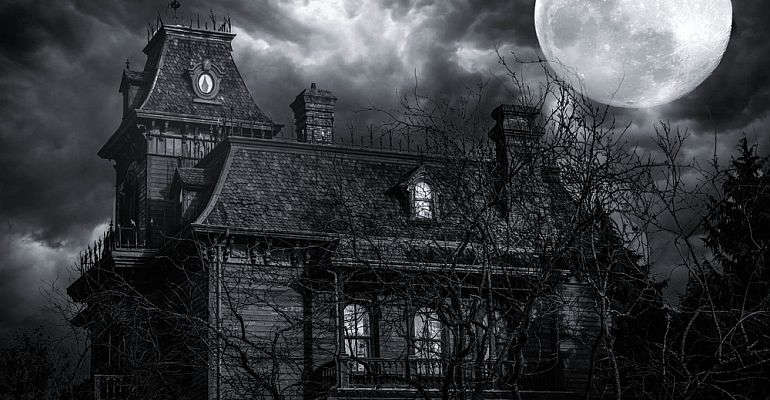 With the spooky season upon us, here's some of the freakiest locations you'd be crazy to try trick or treating at...
1. The Mermaid Inn, Rye
The Mermaid Inn may sound sweet and innocent, but legend has it that a gang of smugglers and ruthless murderers gathered here, known as the Hawkhurst Gang, where it is said that they would dig underground tunnels and make notorious plans.
The Inn was rebuilt in the year 1420, and is reputedly one of the most haunted Inns in Britain. These days many people go to explore the historic town and book a room at the Inn for a night or two. Some visitors have stated there are ghosts in the rooms and have encountered spooky experiences, so watch out!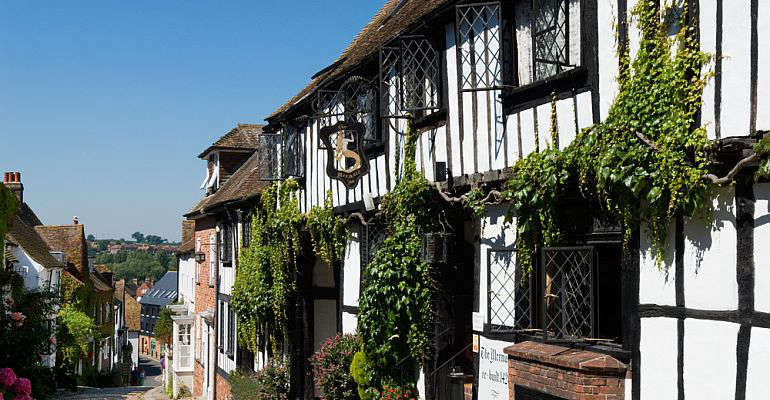 2. Chanctonbury Ring
With the remains of Bronze and Iron Age forts, a Roman temple and its distinctive ring of beech trees, Chanctonbury Ring is said to be the most haunted site in the South Downs. Stories vary but walking seven times around the ring might summon up the devil, a druid, a lady on a white horse, or Julius Caesar and his army.
Another such tale suggests the Devil was enraged by the Christian conversion of pagan Sussex and swore to split the Downs in one night and let the sea in to drown the Christian folk and their churches. His furious digging sent clods of earth flying in all directions to form Chanctonbury, Cissbury, Rackham Hill and Mount Caburn. But he was foiled by an old woman who lit a lamp at her window – tricking him into thinking that the Sun was rising.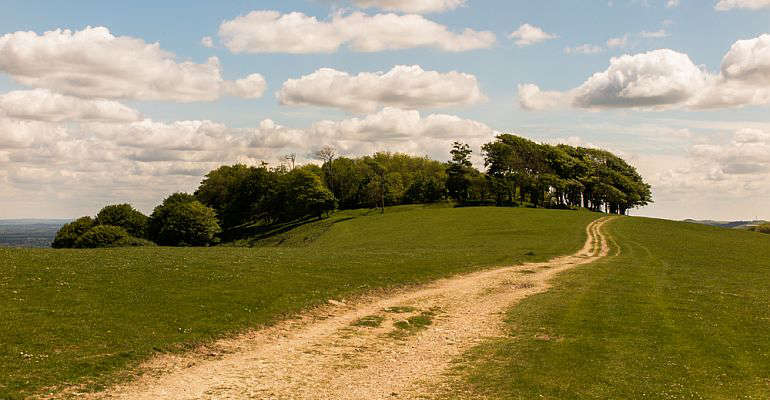 3. Herstmonceux Castle
You wouldn't think it with a visit on a sunny day, but this iconic Sussex venue has seen its fair share of horror.
This imposing Castle was built in 1441 by Sir Roger de Fiennes. There is a tale that one of Sir Rogers sons attempted to force himself upon one of the girls from the village, but met with valiant resistance. She escaped his clutches by leaping into the moat, but her attacker managed to catch hold of her, drag her back into the castle where he assaulted and then murdered her.
This unfortunate girl is thought to be the spectral white lady whose noiseless wraith has been seen swimming desperately in the moat at night, or standing nearby wringing her shrivelled hands in sorrowful torment.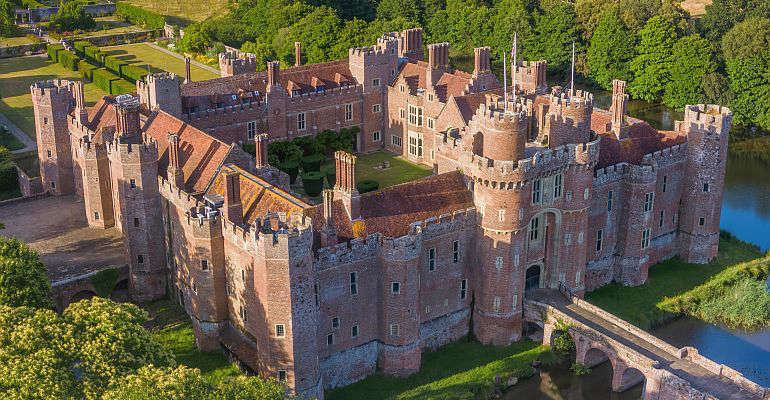 4. Bodiam Castle
Dating back to the late 14th century, this castle near the River Rother has seen its fair share of Sussex history and so inevitably it has produced a number of ghostly tales through the years. When you're up on the ramparts enjoying the wide-ranging countryside vistas, consider for a moment that there may be a ghoul or two enjoying those same views over your shoulder.
Previously a boy in Victorian clothing who may have drowned in the moat has been spotted running on the drawbridge while sightings of a ghostly lady in red gazing out of the towers have been recorded. Strange noises and music have also been heard coming from the castle walls although this has also been put down to the noise of sheep echoing down the valley.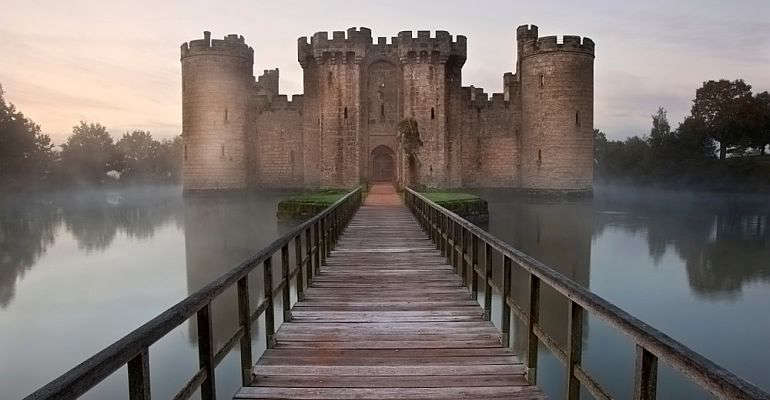 5. The Clayton Tunnel
The village of Pyecombe is home to Clayton Tunnel, which is notable for its medieval-style north portal and for the railway crash in 1861 that killed 23 people.
The tunnel is still in use today and reports of screams, cries and the din of metal crashing together have been made ever since.
Charles Dickens' 1866 horror-mystery novel 'The Signal-Man' is believed to have been inspired by the crash with many readers likely being familiar with this major incident.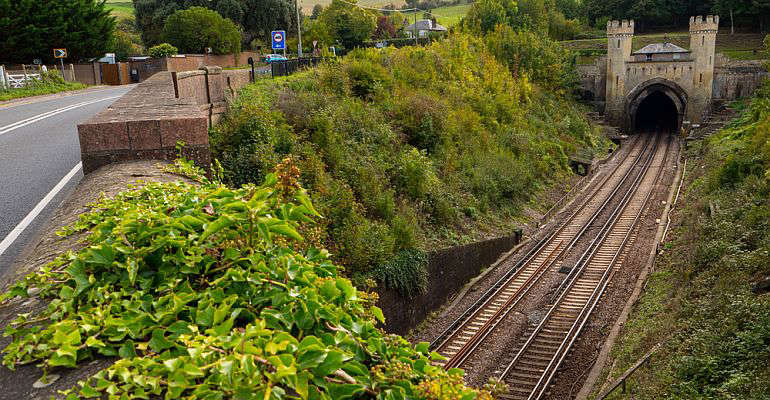 Comments
Add a comment
Log in
to the club or enter your details below.
Your News
It's easy to get in touch with the More Radio News team.