True Or False: How Well Do You Know Your Sussex History?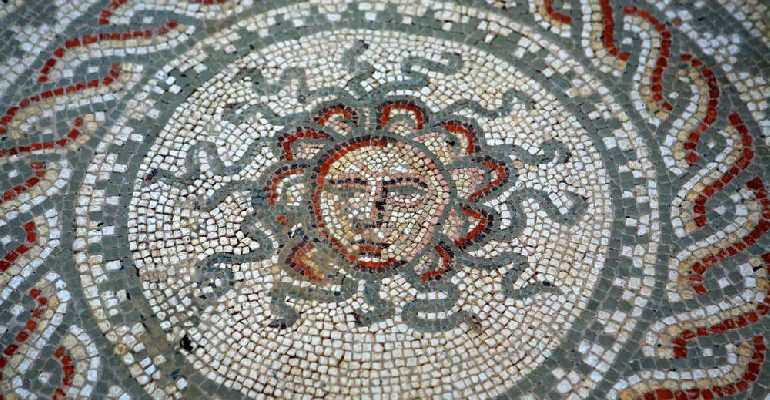 How good's your knowledge of the county's heritage? Have a guess and see if you can get all ten of these statements correct...
1. Sussex became part of the kingdom of Wessex in the year 925AD
2. The name Sussex comes from the old English 'Suth-Seaxe'
3. The South Saxons were a group of tribes from Norway who settled in the area during the 5th and 6th centuries
4. Shoreham Airport was once home to the grand national
5. "We wunt be druv" is the unofficial motto of Sussex
6. Sussex shares its name with three US counties in Texas, Florida and Colorado
7. The famous author Rudyard Kipling, who was born in India, spent much of his life in Sussex
8. Brighton Sea Life Centre on Brighton's sea front is the world's second oldest aquarium
9. On 4 July 1911 Shoreham was the starting point for the first ever recorded cargo flight
10. Britain's first ever casino was opened in Brighton and was within the Metropole Hotel
Your News
It's easy to get in touch with the More Radio News team.