WATCH NOW: Parenting Girls Through their Teens with Kim McCabe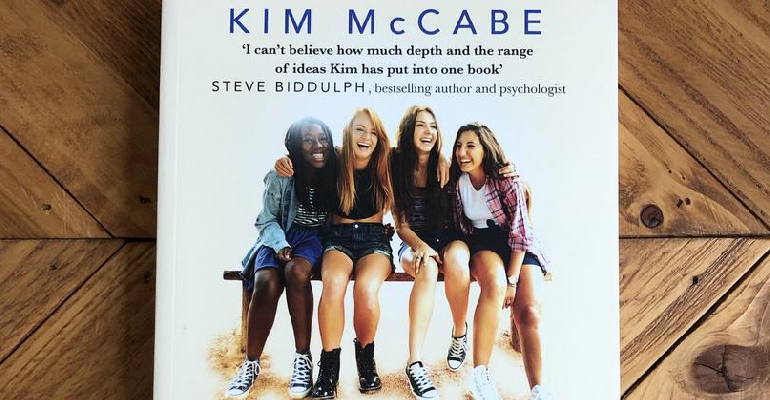 The teen years are tough - for both teens and their parents.
Many parents dread the moodiness, dishonesty, preference of friends over family, exam stress, and the push for greater independence.
Mothers have a pivotal role to play - so we'll be talking to writer Kim McCabe about navigating the rocky landscape of teenage girls and how a mother and daughter can embrace their relationship during this strange time.
Kim is the founder and director of Rites for Girls and a mother of three. As the originator and facilitator of Girls Journeying Together groups, her vision is that every girl grows up expecting guidance as she matures and knowing of a Girls Journeying Together group near to where she lives.
In our online event, she'll be discussing her book, From Daughter to Woman: Parenting Girls Safely Through Their Teens, and will be talking to one of our journalists about the ideas and inspirations behind it, followed by a Q&A led by you!
Watch in full now:
You can purchase Kim's book here, and for more support, visit the Rites For Girls website here.
Your News
It's easy to get in touch with the More Radio News team.