Take Me To Jamaica


More Radio has teamed up with Jamaica Tourist Board and Holiday Inn Resort Hotel Montego Bay to give away a week-long holiday on the beautiful Caribbean Island of Jamaica.
Our very own Jack McHugh is heading over to Jamaica to check out all the amazing facilities – and will be broadcasting the mid-morning show LIVE from the resort all week, from March 28th.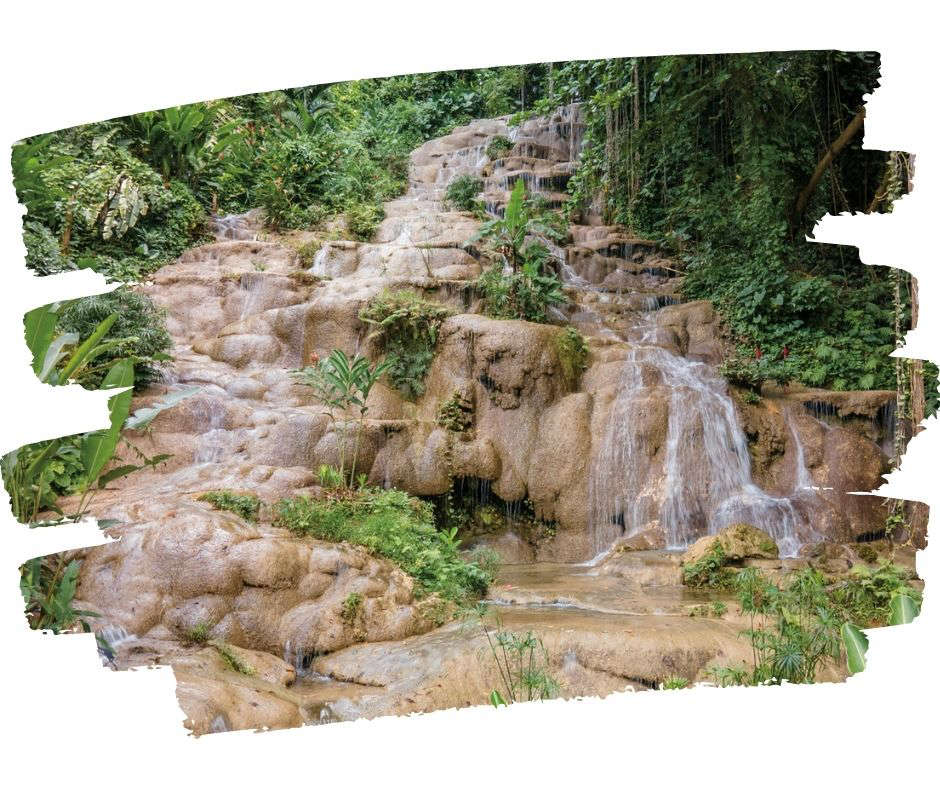 On Friday 1st of April one lucky listener will receive a call from Tom, Lou and Jack, to let them know they've won the holiday of a lifetime. BUT... there's a catch!
You need to answer the phone with the phrase..."TAKE ME TO JAMAICA!"
Register via Hidden County and make sure you have your phone on you at 8am on 1st April.
If you answer with 'Hello" or anything other than "Take me to Jamaica" you will have lost your chance to win and MORE Radio will have to call someone else. Terms and conditions apply.

Although Jamaica is known for its chilled atmosphere – the sounds of reggae, the taste of jerk cooking and the warm, friendly smiles of the locals make you realise that this is an authentic destination, not designed but grown naturally.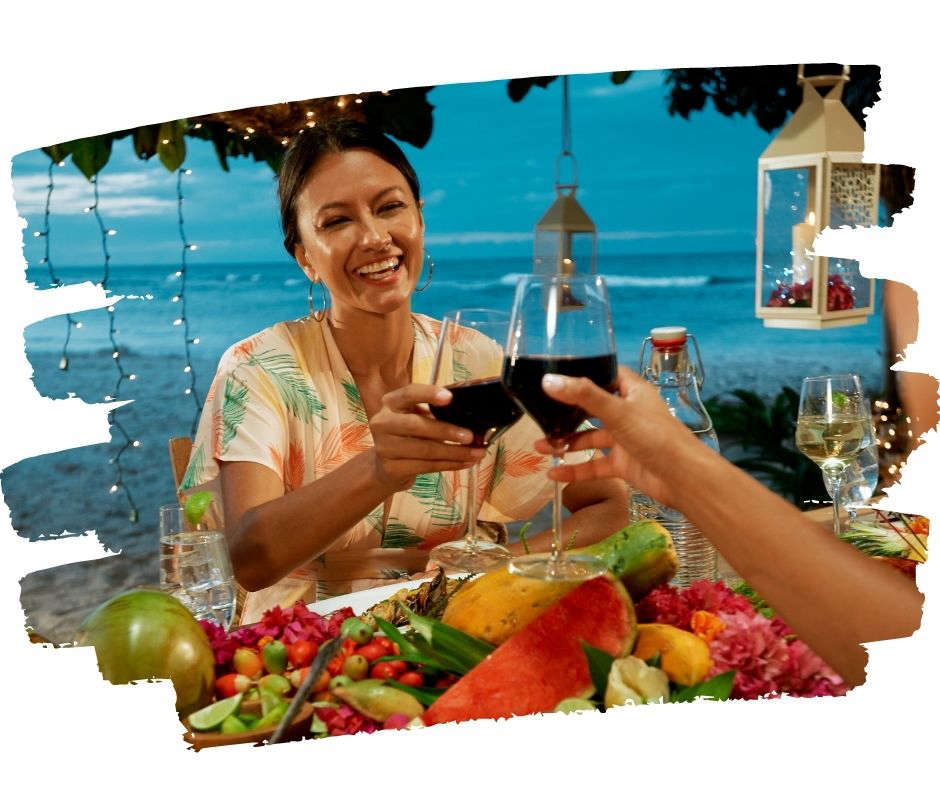 Enjoy a stroll on horseback through some of Jamaica's most scenic beaches before the guides unsaddle the horses for an exhilarating sea ride. Yes, horse riding in the Caribbean Sea! Or swim with the dolphins, sharks and sting rays.
Thrill-seeking families can enjoy fantastic activities, such as river tubing, kayaking, 4x4 off-road safaris and even a Jamaican dog-sled experience.
Add to this, several world-class golf courses, charming old plantation houses and tiny villages dotted through the majestic Blue Mountains, (where they grow the best coffee in the world), all in a relaxed atmosphere and you're jammin!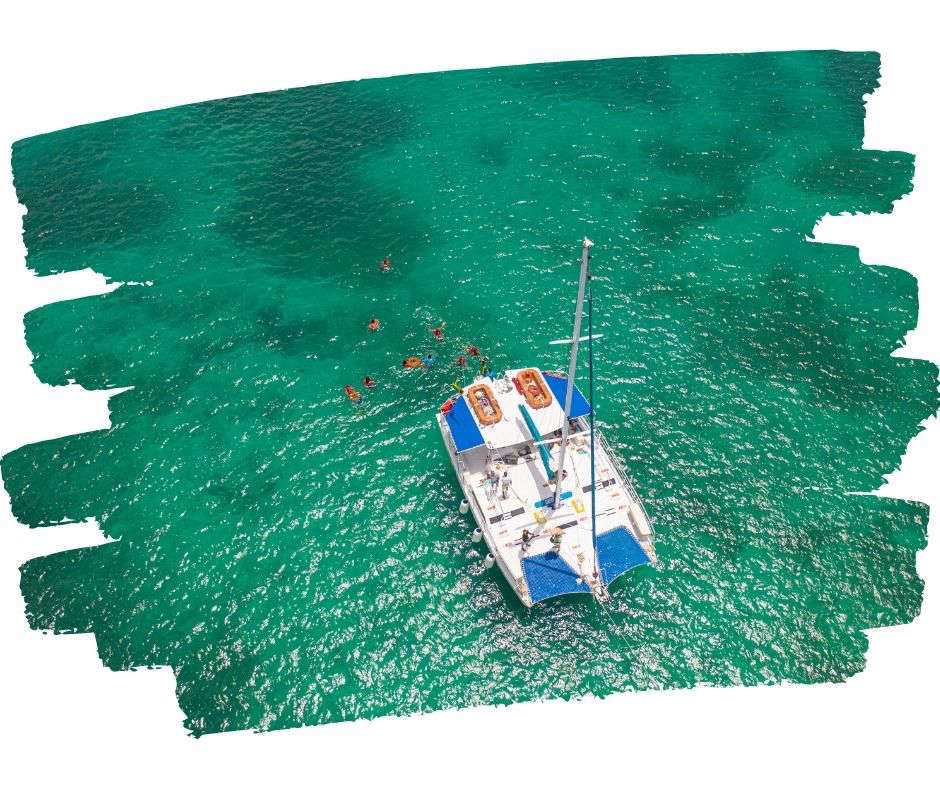 This is an island that boasts something for everyone with hundreds of miles of unspoilt, quiet beaches and a colourful cultural and cosmopolitan heritage.
Have we whet your appetite? Now all you have to do is tune in to MORE Radio, enter your details below and cross your fingers. One lucky winner and a guest will check in to the Holiday Inn Resort Hotel in Montego Bay. They will enjoy fully-inclusive accommodation sharing a double-bedroom – and will have 12 months to claim their prize.
Enjoy a truly memorable holiday. Whether your ideal holiday is one filled with swimming, sunbathing, culture, cuisine or entertainment, Jamaica has it all.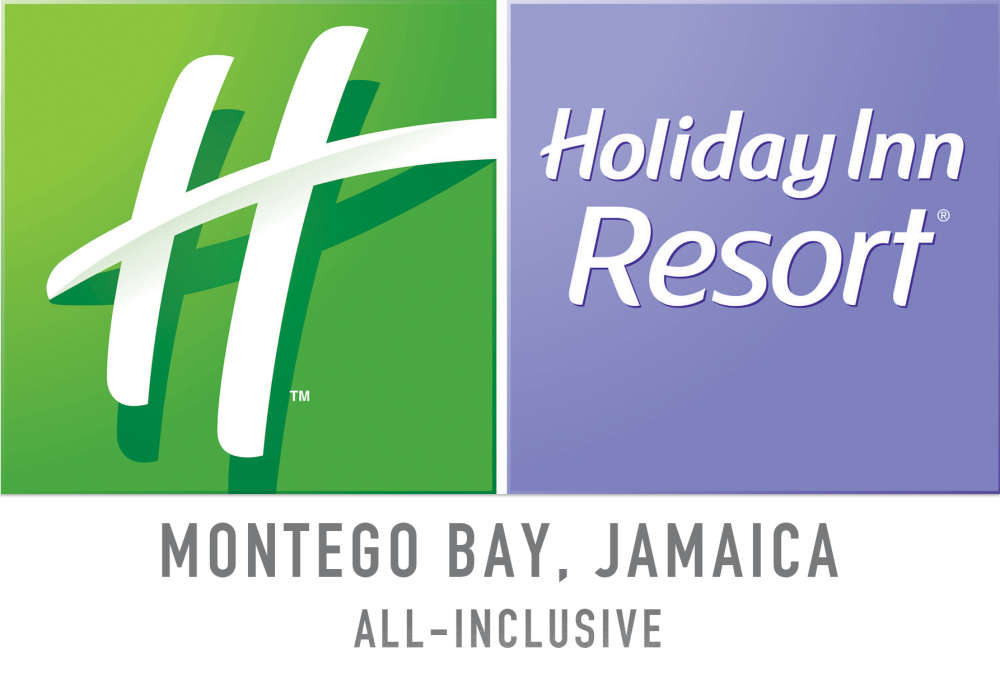 Montego Bay is the most popular tourist destination in Jamaica. And it is our pleasure to introduce you to the area's rich culture and playful spirit. With this astonishingly beautiful island as our backdrop, we will be jamming in Jamaica at the all-inclusive, Holiday Inn Resort.
This resort's fresh accommodations, conscientious staff and endless activities all conspire to make your stay as enjoyable as possible. And, with our all-inclusive vacation package you can almost leave your wallet at home. Conveniently located just approximately 5 minutes drive from Sangster International Airport and 15 minutes from the town of Montego Bay.
The 512-room, all-inclusive Holiday Inn Resort, Montego Bay, is a favourite among travellers seeking the very best value for their holiday pound. The property is especially ideal for singles and couples, seeking that romantic adventure getaway. We are the perfect locale for destination weddings and honeymoons.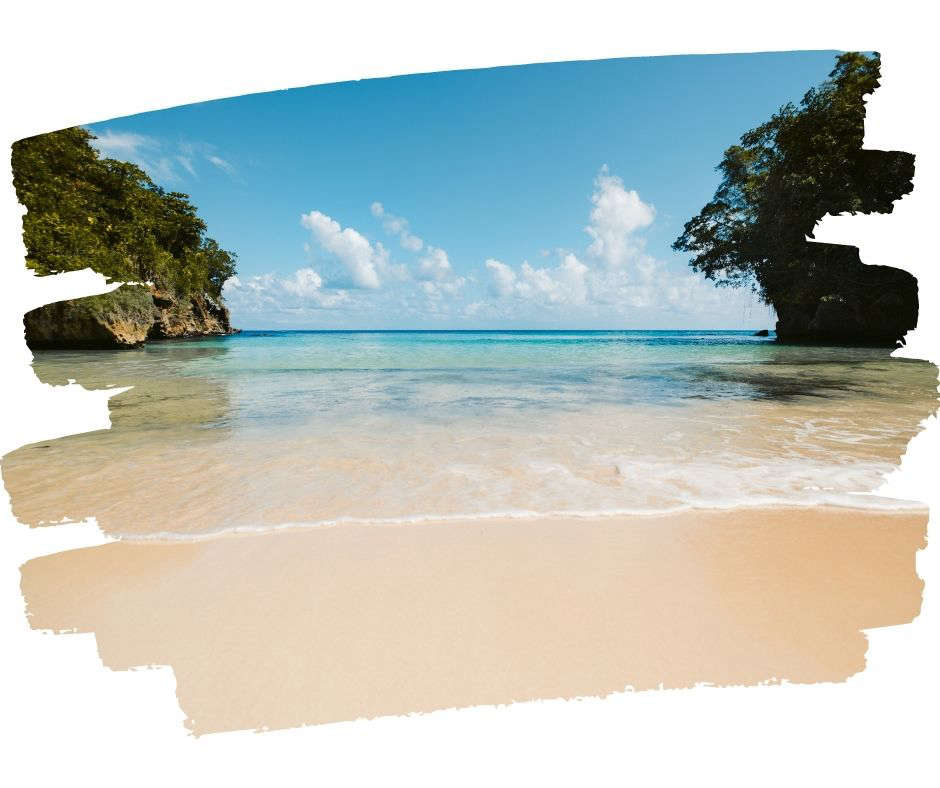 For families, the resort offers a range of activities and the award-winning KidSpreeTM Vacation Club program featuring a full menu of supervised kid's activities. Child's play, however, isn't the only play here.
For seniors ages 60 and over, the resort's GoldenSpree programme offers exclusive privileges and amenities, including dance, cocktail and cooking classes, fitness activities, arts & crafts and more!
A fully-equipped fitness centre and four lighted tennis courts appeal to active travellers, while everyone enjoys spacious well-appointed guestrooms and suites, friendly and attentive service, two large swimming pools, the "Take-It-Easy" private island, a half-mile stretch of pristine white-sand beach and more!
-------------------------------------------------------------------------------------------------------------------------------------
SPONSORED BY: