More Radio Live 2023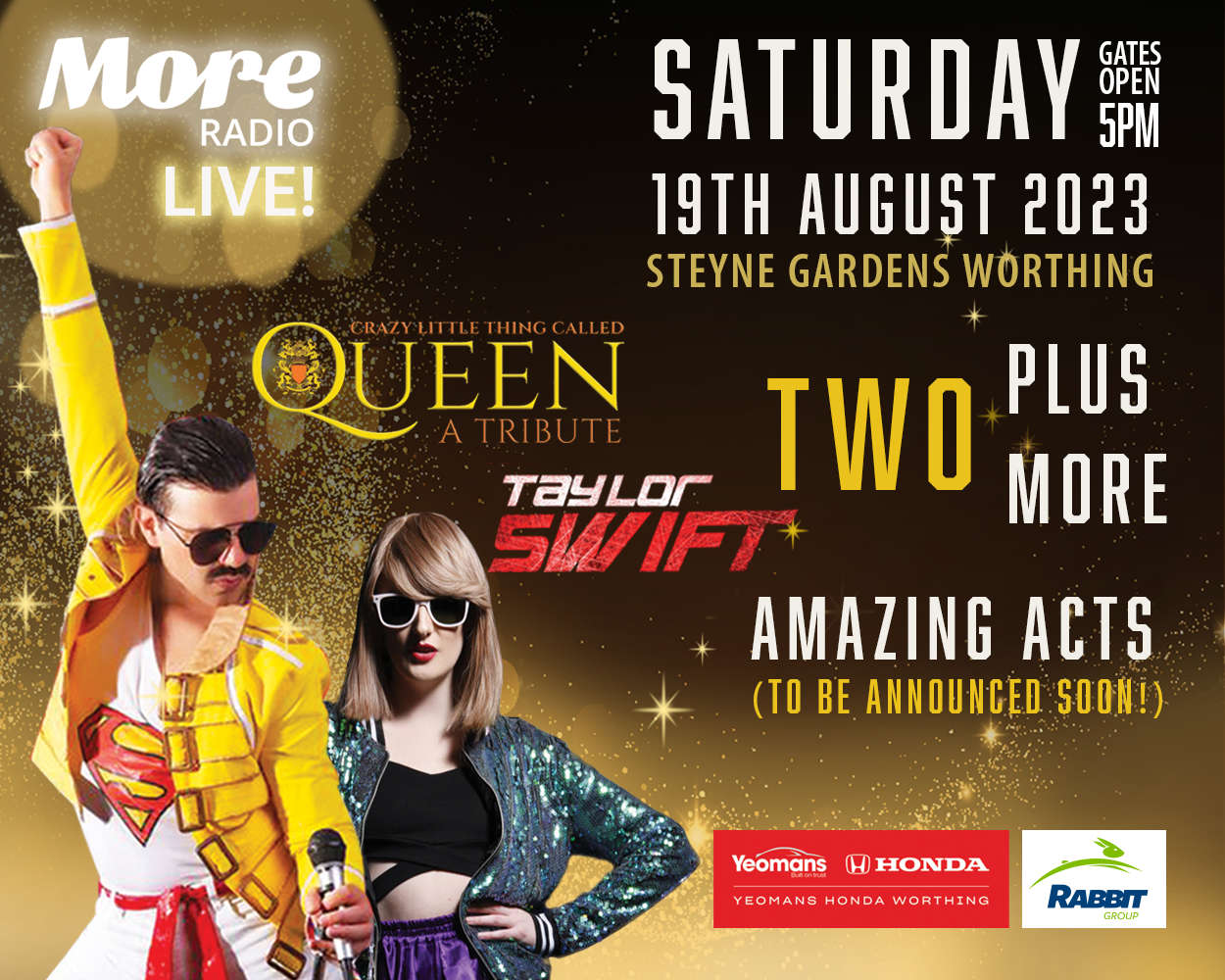 More Radio Live returns to Steyne Gardens, Worthing on Saturday, 19th August 2023 with our best line-up yet!
This year's event will be taking place on Saturday 19th August featuring four fantastic tribute acts, including tributes to Taylor Swift and the legendary Queen!
From 7am on 22 March, for 48 hours only we've got early bird tickets on sale at 50% off, plus early bird + premium pit area tickets - get up close to the stage with a private bar, toilets and food area!
All tickets this year will be sold through Hidden, our free online membership club, full of competitions, vouchers, exclusive ticket ballots and more, with even further discounts on each ticket type for our Hidden premium members!
So make sure you're signed up to Hidden THROUGH OUR NEW WEBSITE (that bit is very important!) and logged in so you're ready to buy tickets when they go on sale! Don't worry, it only takes 30 seconds and is completely free.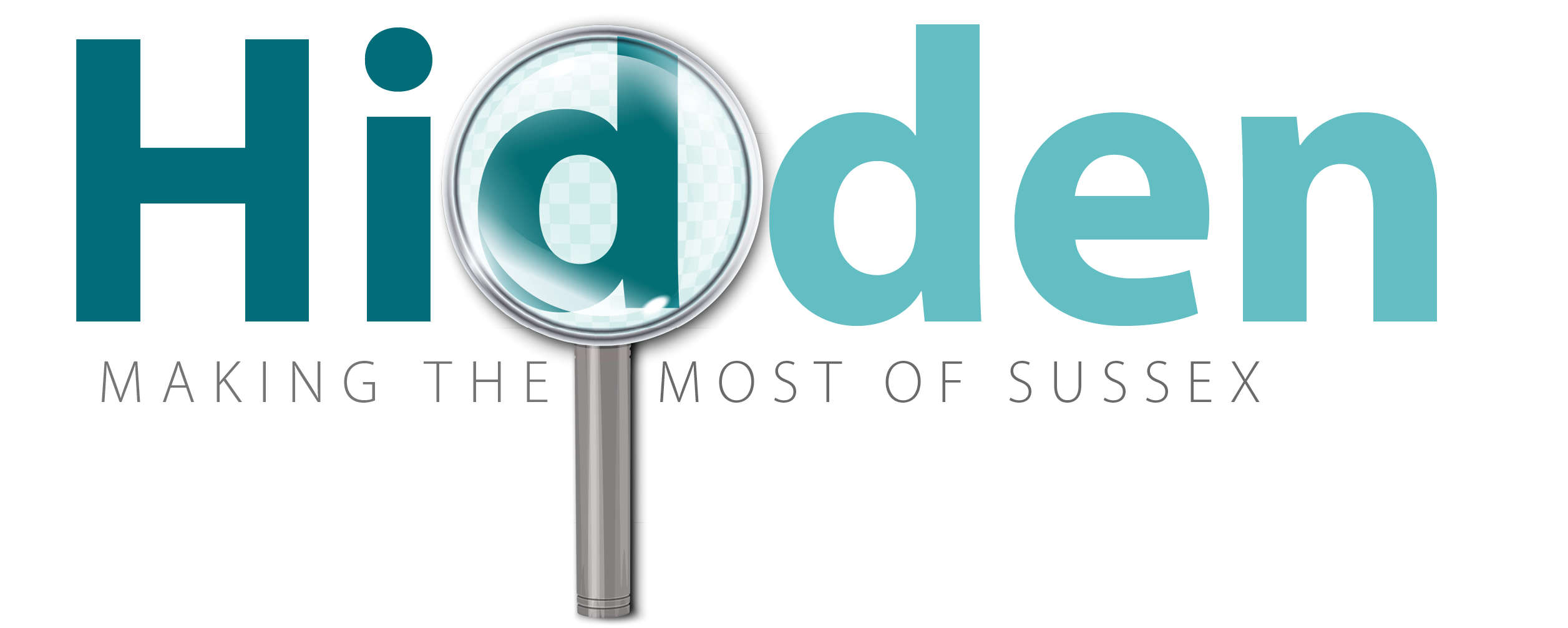 Please note if you already joined Hidden County through More Radio, but haven't logged in on our new website yet, you will need to sign up/log in again.
Your News
It's easy to get in touch with the More Radio News team.