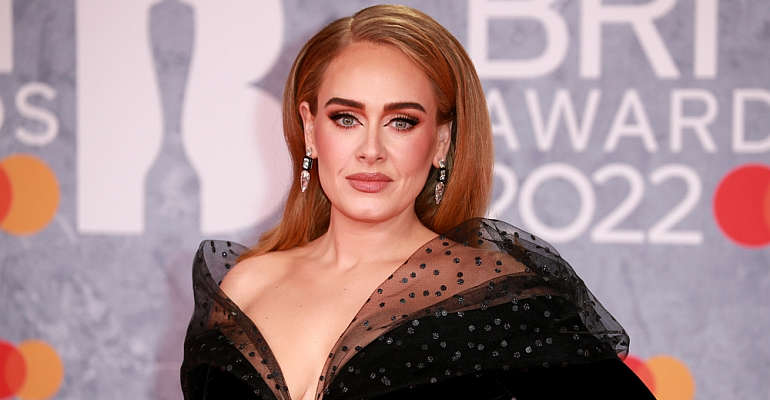 Whether they're born or bred, or put down roots in our beloved county, Sussex is full of famous celebrities who've either made their start or got involved in our community - each week we take a look at one of these fascinating figures…
Adele, the extraordinary singer-songwriter with a soulful voice that has captured the hearts of millions, is well-know for spending much of her life in Sussex. Originally hailing from London, she's lived in the county for many years, all while rising to become one of the most acclaimed artists of our time. Here are six facts you might not know about the acclaimed artist:
1. Sussex Roots: Adele was born in Tottenham, London, but spent a significant portion of her childhood in Sussex. Her family moved to Brighton when she was a teenager, and this period played a formative role in her musical development around the culture of the city. Sussex residents can proudly claim Adele as a fellow local talent, celebrating her incredible success in the music industry.
2. Brit School Alumna: Adele's passion for music flourished during her time at the BRIT School for Performing Arts and Technology in Croydon. This renowned institution has produced numerous talented artists, and Adele's time there honed her skills and set her on a path to stardom prior to the release of her debut album "19".
3. Record-Breaking Success: Adele's albums have achieved unprecedented success, breaking numerous records along the way. Her sophomore album, "21," spent a staggering 23 weeks at the top of the UK charts, making it one of the best-selling albums of all time. Sussex residents can revel in the fact that this remarkable achievement was accomplished by a local artist, whose soul-stirring voice has touched the hearts of millions worldwide.
4. Bond Theme Maestro: In 2012, Adele had the distinct honor of recording the theme song for the James Bond film "Skyfall." The song went on to win an Academy Award, a Grammy Award, and a Golden Globe, further cementing Adele's status as a musical powerhouse. Sussex residents can take pride in knowing that a fellow county native contributed to the iconic Bond film franchise, leaving an indelible mark on the world of cinema.
5. Global Chart Dominance: Adele's chart-topping success extends far beyond the borders of the UK. Her powerful vocals and emotive songwriting have resonated with audiences worldwide. Sussex residents can appreciate that their hometown artist has achieved unparalleled success on a global scale, topping charts and winning hearts across continents.
6. Sussex Inspiration: Adele has drawn inspiration from her Sussex roots throughout her musical journey. The coastal landscapes and vibrant atmosphere of the county have influenced her song-writing, allowing her to create emotionally evocative music that strikes a chord with listeners. She lived in the county for a number of years while married, renting a beautiful home in Partridge Green for a decade, before making a permanent move to the states.