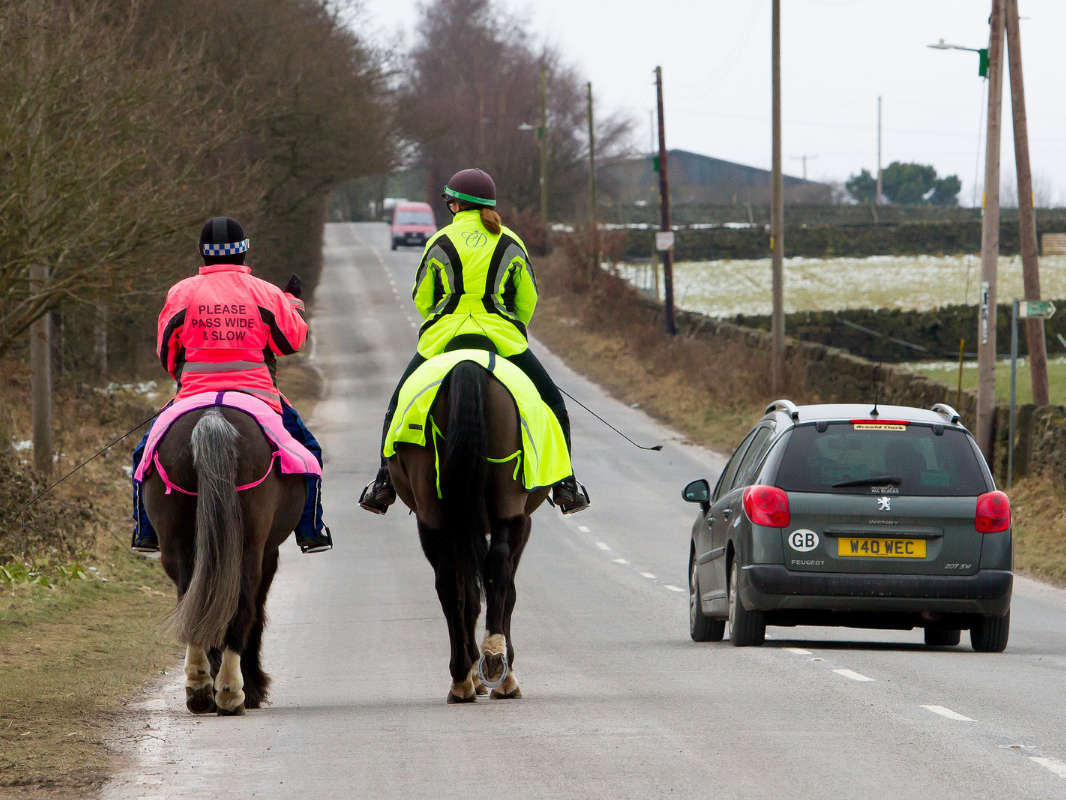 Photo by Richard Asquith
A nationwide campaign to educate drivers on how to pass horses safely on the road is happening this Sunday (Sept 19th).
National Pass Wide and Slow day has organised 200 rides up and down the country, with the aim of showing drivers the correct way to pass a horse on the road.
They ask drivers to slow down on approach, to around 15 miles an hour and pass with a two metre distance between the car and horse.
One particular ride will be happening through Ditchling on Saturday 18th - remember to smile for the camera; riders often wear hat or body cams when out on the roads.
The group is sponsored by Sussex Police Sussex police and the Police crime commissioner and you can find them on Facebook - search Pass Wide and Slow.