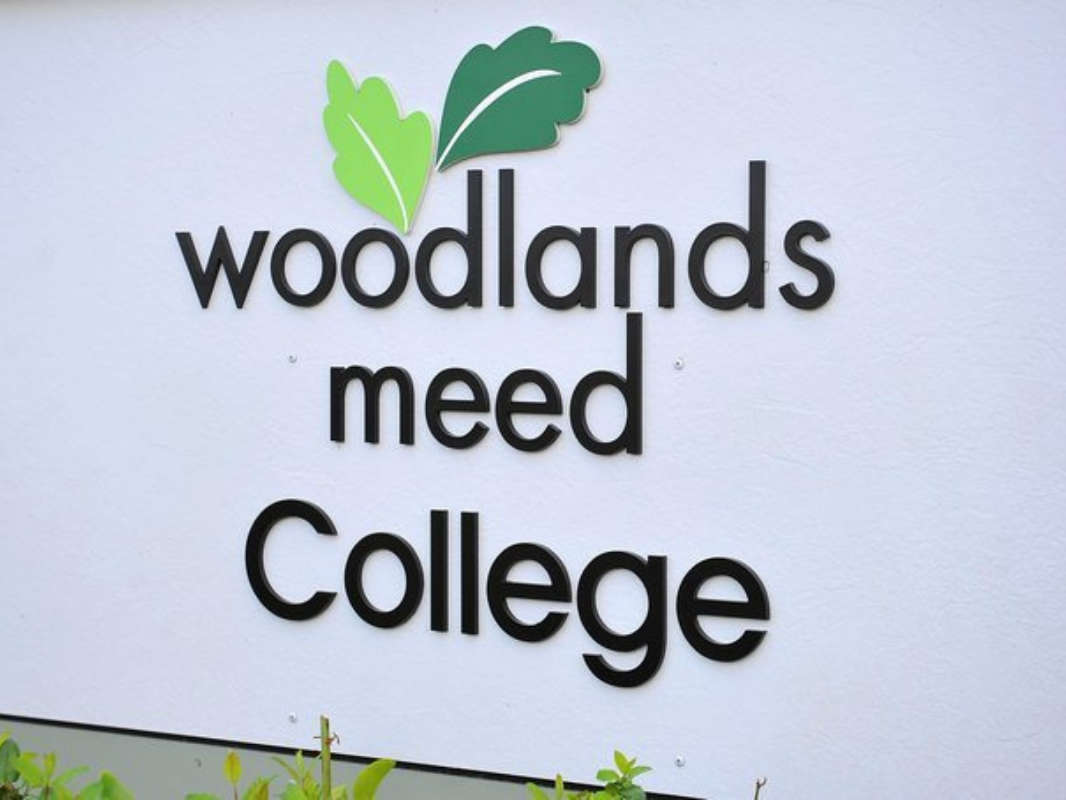 Staff and pupils at Woodlands Meed College have received yet another disappointment after being told their new school will not be finished by Christmas.
The Burgess Hill college, for youngsters with special needs or disabilities, was due to open in September.
But staff and students were forced to move back into the old college buildings after contractor ISG failed to complete the work.
A new hand-over was planned for the Christmas holidays but West Sussex County Council has announced that that too has fallen through.
A spokesman said that recent inspections revealed that the work was 'not progressing sufficiently' to allow the hand-over to take place.
They added:
"[The council] is extremely disappointed that, despite assurances from the contractor for Woodlands Meed, the main school building will not be completed to an acceptable standard in time to allow the transfer from the old to the new building.
"We are working closely with the school and the contractor on establishing a time-line and share the frustration of staff, parents and pupils in there being a further delay in this project being completed."
The fight for a new college has been a long one, stretching back to 2012 when the lower school was built.
With the money for the college failing to materialise at the time, the older children were educated in prefabricated buildings which even the council said were not suitable.
The money finally surfaced – more than £20m of it – and the old buildings were due to be demolished in October.
Instead, youngsters face more lessons in less than ideal conditions.
Marion Wilcock, chair of governors, said no new date for completion had yet been provided.
She added:
"We will be meeting [the council] and ISG shortly to try to resolve the barriers to a satisfactory completion, and will issue a further update as soon as we have further information.
"We all understand just how frustrating this is, but we and [the council] are determined that the building will be completed to a satisfactory standard so it will serve pupils well, long into the future, without a legacy of construction and maintenance issues."
------------------------
The new college facilities being built include:
An outside courtyard and amphitheatre where children can sit together and hold sporting and social events
a new hydrotherapy pool
Much more internal space in 12 new classrooms and specialist learning areas for music, sciences and food technology
High quality sporting facilities including all weather pitches, and a 2-court sports hall and accessible changing facilities
A large dining hall and kitchen, common room and a range of therapy spaces
new outside learning and play areas including classrooms, an outside gym and gardening areas
solar panels on the roof making the facilities energy efficient, reducing energy costs and the college's carbon footprint.
Keep up-to-date on the progress of the new building on our Woodlands Meed College rebuild webpage.