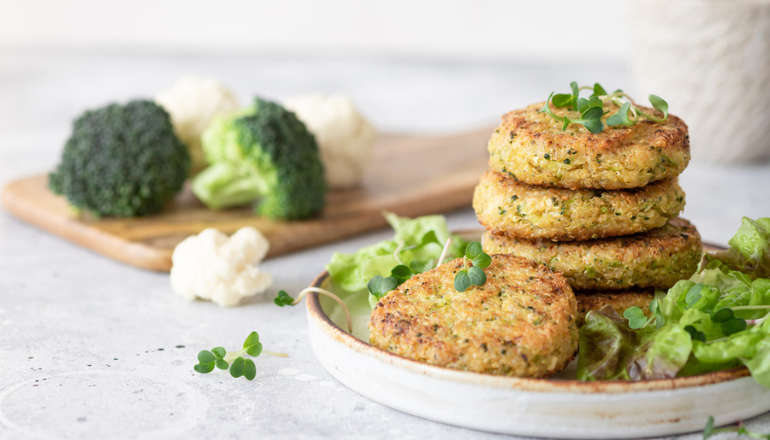 Haywards Heath has become the first Town Council in Europe to endorse the Plant Based Treaty which puts food systems at the heart of combating the climate crisis.
The Treaty aims to halt the degradation of critical ecosystems caused by animal agriculture; to promote a shift to more healthy sustainable plant-based diets and to actively reverse damage done to planetary functions, ecosystems services and biodiversity.
The Plant Based Treaty has three core principles:
• Relinquish - No land use change, ecosystem degradation or deforestation for animal agriculture
• Redirect - An active transition away from animal-based food systems to plant-based systems
• Restore - Actively restoring key ecosystems, particularly restoring forests and rewilding landscapes
A Haywards Heath Town Council spokesperson said:
"We are launching an Education and Business Environmental Awards Scheme.
"The Plant Based Treaty and food waste reduction will be cornerstones of these initiatives along with the Town Council's Carbon Calculator.
"A move to plant based foods helps increase global biodiversity, will improve the local community's health and, importantly, reduce weekly food bills.
"Having already supported the 2022 Veganuary initiative, endorsing the Plant Based Treaty was the obvious next step in an ongoing journey for Haywards Heath Town Council."