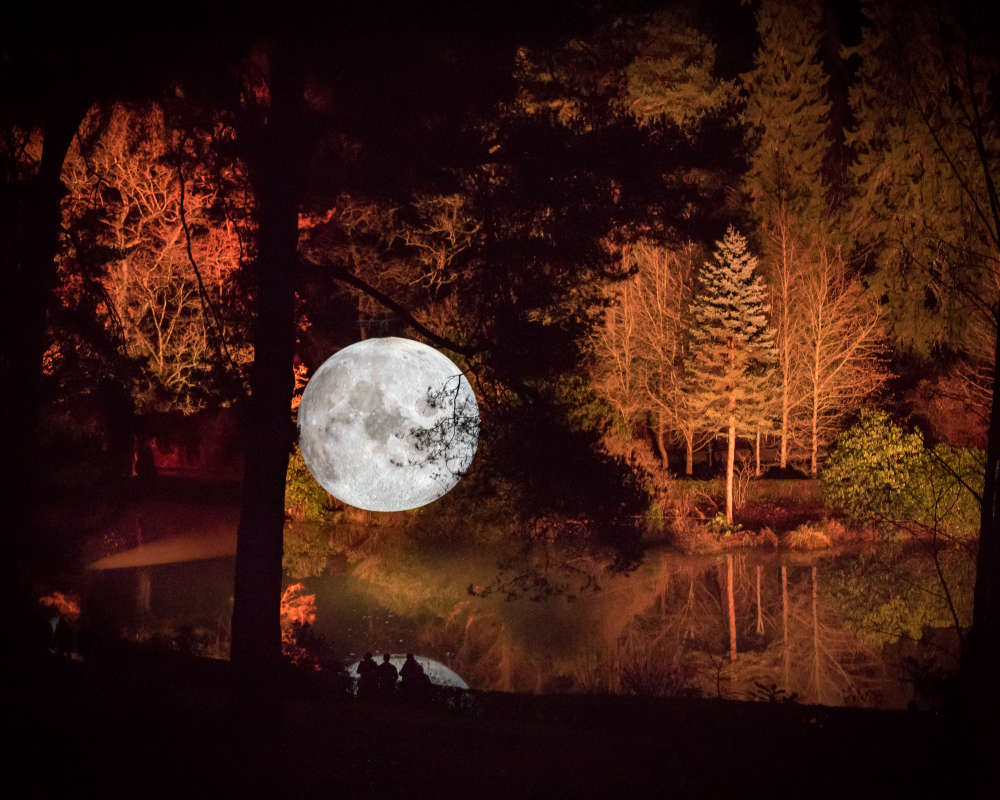 Leonardslee Lakes & Gardens, in Horsham, will light up with colour this November and December, when the Grade 1 listed estate features its Illuminated Spectacular for the fourth year running.
The after-dark trail promises gardens awash with colour and sound as they're transformed with "illuminations, large-scale installations and atmospheric soundscapes".
The 240-acre estate will also feature a Victorian funfair, a small Christmas market, a selection of seasonal food and drink and other entertainment before guests start on the mile long trail.
General manager, Adam Streeter said:
"Visitors can explore the lit trails and walk down through the valley, decked with fairy lights and lanterns, giant flowers and mythical animals. There will be displays of massive stars and planets suspended over the seven lakes, reflecting the sparkling lights and the towering lakeside trees."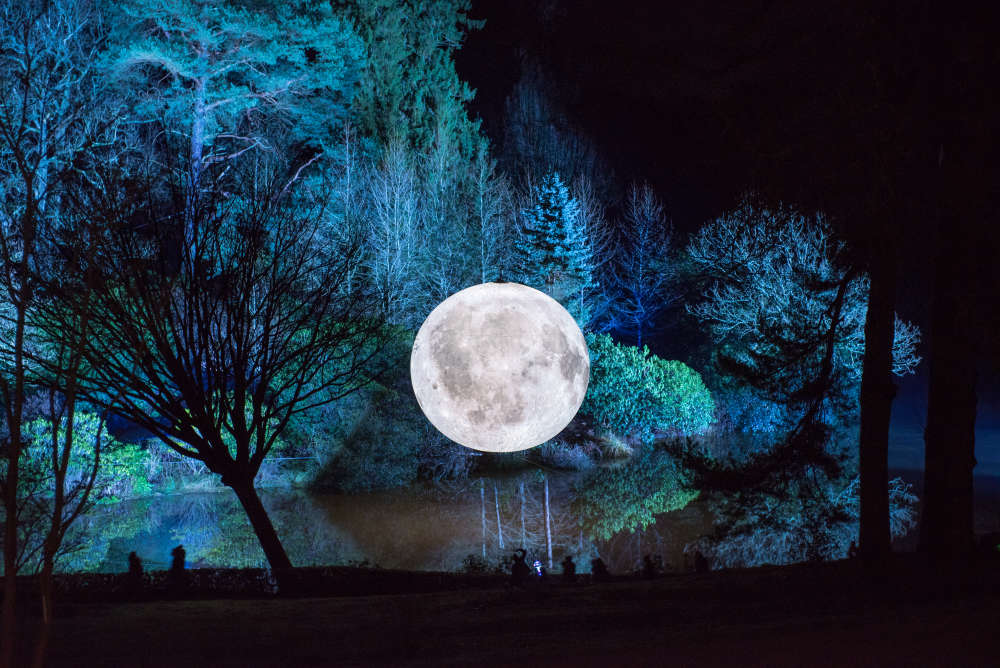 "There are fairground attractions, mulled wine and other seasonal food and drink to enjoy either before or after the trail, which is extended this year, now to around 60 to 90 minutes long. There is a Christmas market with arts and crafts and other gifts for sale, and our shops will be open, with wines from the vineyards at Benguela Cove in South Africa".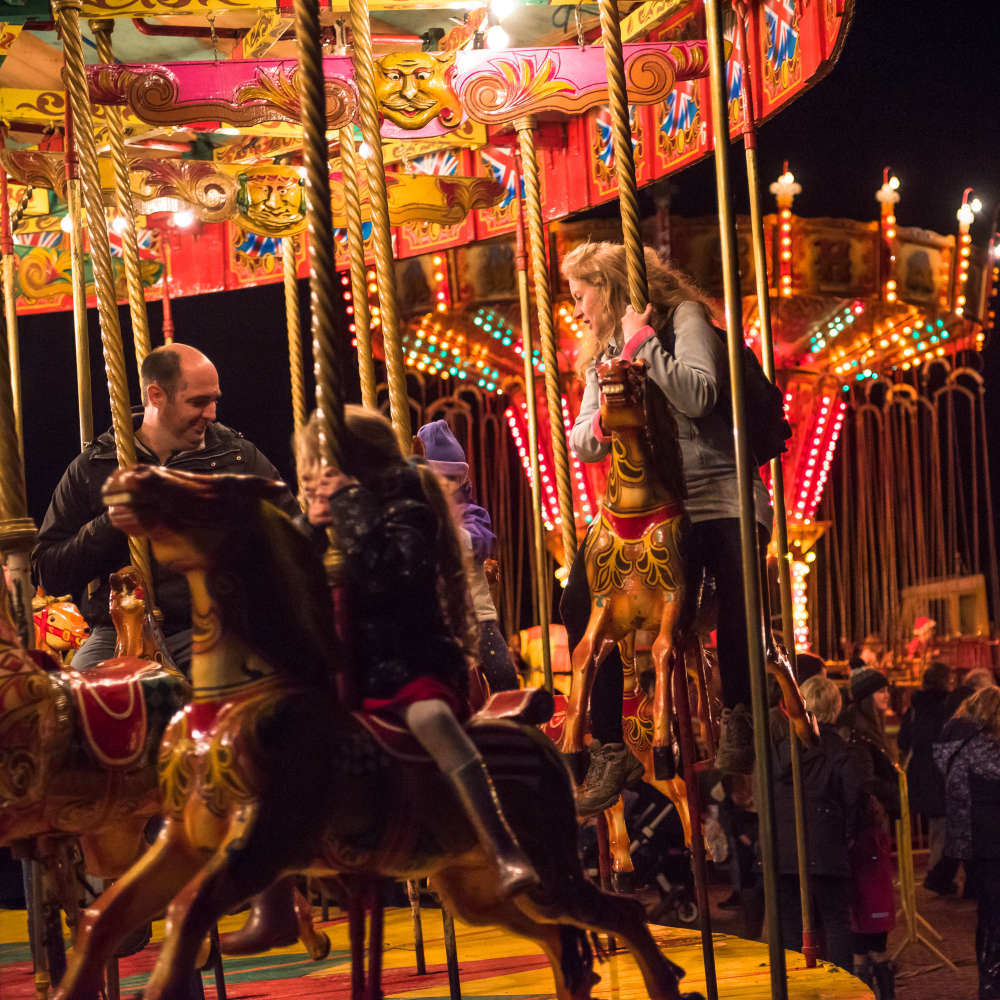 He believes that the illuminations and other events are vital to preserving the estate, helping to fund the major programme of work needed to preserve the woodland gardens, which were originally created by the great Victorian plant collector, Sir Edmund Loder.
In April 2019, Penny Streeter OBE, an entrepreneur with a passion for conservation, reopened the gardens to the public after two years of intensive restoration in one of the largest garden projects in the UK for over 30 years. This followed seven years of closure and deterioration under previous ownership.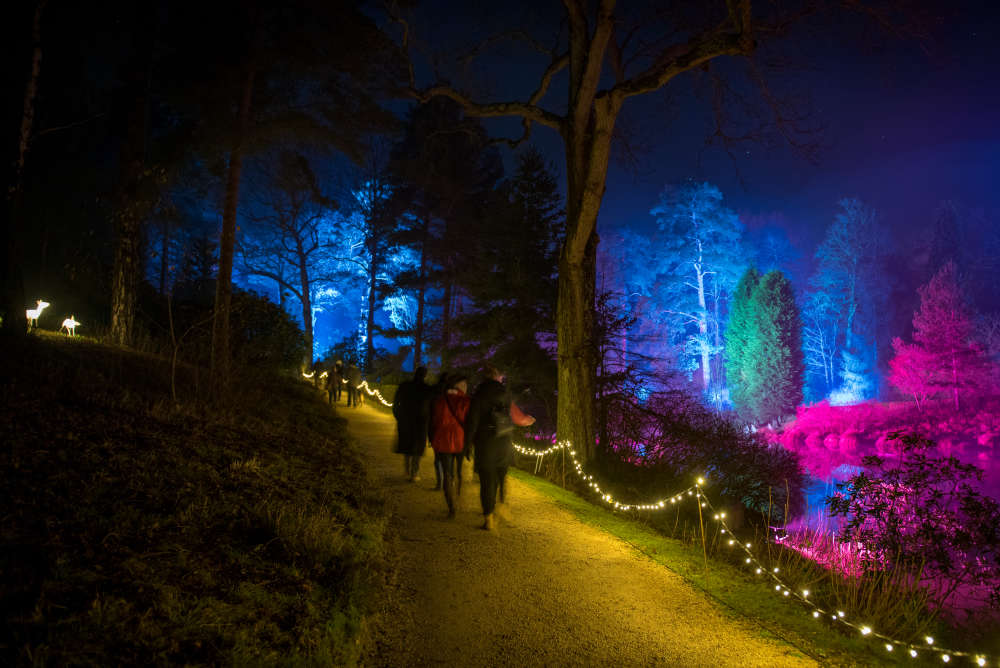 The estate is now a protected ecosystem for fauna and flora that are threatened elsewhere in the UK and beyond. There are several rare 'champion' trees. Wildlife includes Emperor Dragonflies and Damselflies, White Admiral and Purple Hairstreak butterflies and migratory and native birds - Kites, Great Tits, Tree Creepers, Nuthatches, Woodpeckers and Nightingales.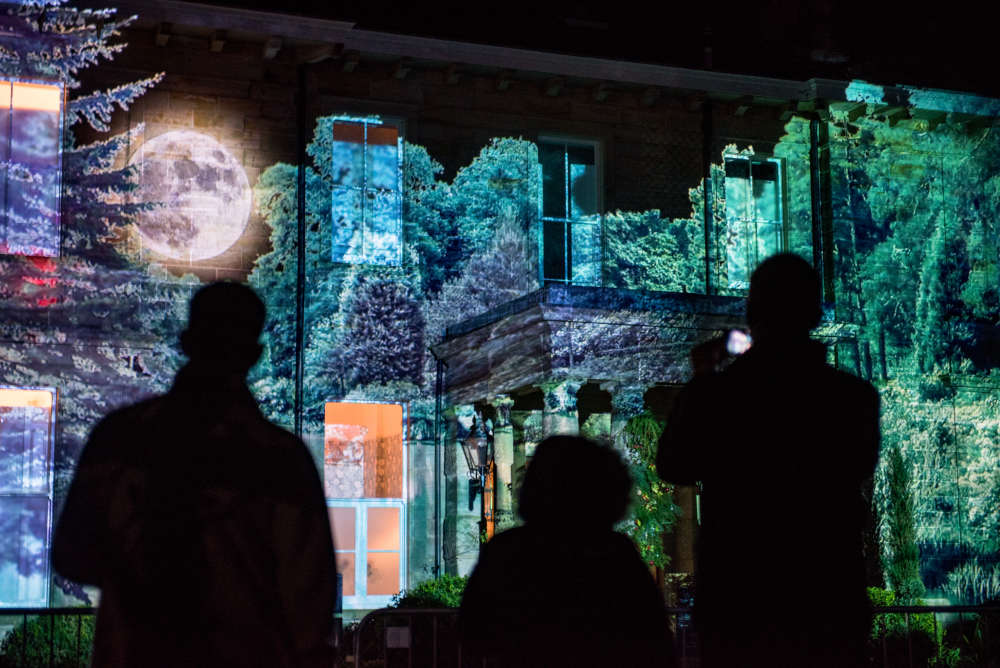 Leonardslee Illuminated is open from 4:15pm until late for five weeks - November 24th to 27th, November 30th to December 4th, and then 7th to 21st.
Entry fees: adults from £18, Under 16: £10. Go to www.leonardsleegardens.co.uk
A limited number of free tickets for selected dates are available on application to anyone with an annual membership of the gardens or who joins before the event, offering a saving of £18 for an adult ticket to Illuminated.