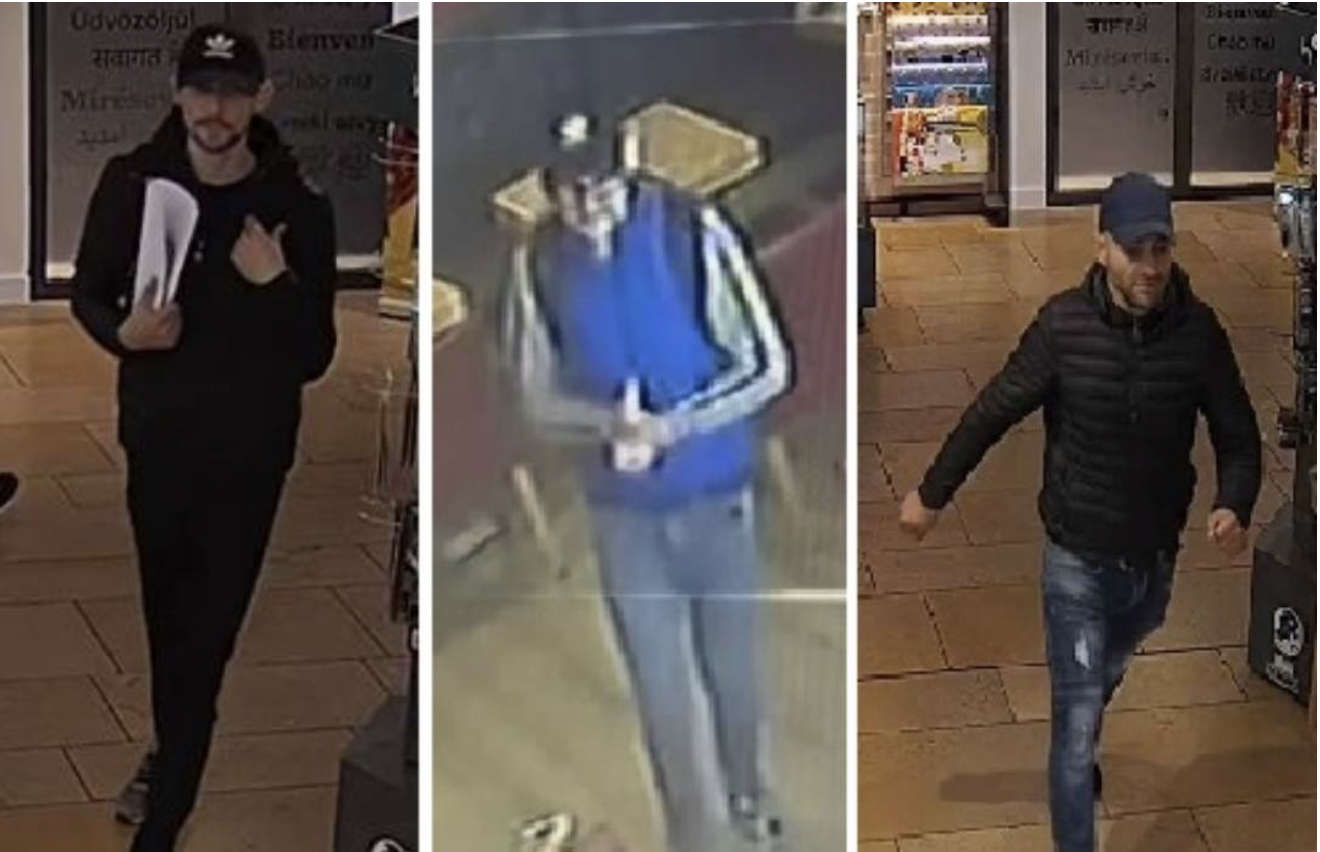 Police investigating a series of distraction thefts are appealing for the public's help to identify these men.
A number of reports have been received of mobile phones being taken from victims while in public places including libraries and coffee shops.
Incidents have been reported in Brighton at The Jubilee Library in Jubilee Street on April 22 and April 25; Pret A Manger in North Street on April 25; and the University of Brighton library in Lewes Road on April 25.
In each case, the victim has been distracted by an unknown person asking for help. Once the person leaves, the victim realises their phone is missing.
Officers investigating the series of thefts are keen to identify the men pictured, as it is believed they have information which can assist the ongoing enquiries.
The men, or anyone who recognises them, are asked to contact police online or by calling 101 quoting serial 47230076250.
Police are also urging people to be vigilant when using their mobile phone in a public place. For advice on how to protect yourself from mobile phone theft, visit the Sussex Police website here.