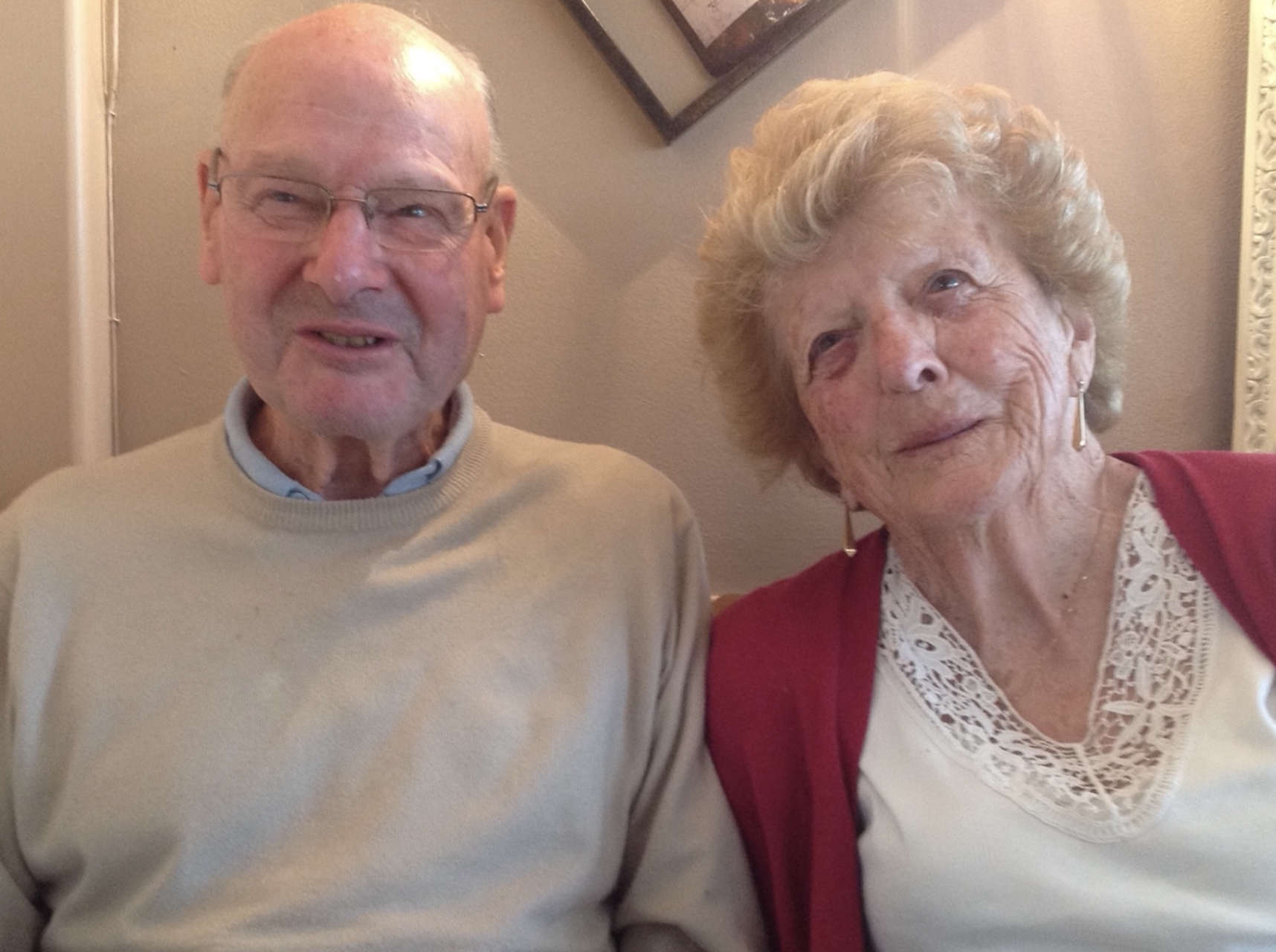 Anthony 'Ant' Gillings, 97, who has lived in Sussex for the past 70 years, will take on a five-mile walk in aid of a charity that supported his beloved wife Peggy.
Ant, who lived in Shoreham for many years and who now lives in Worthing - and still works - recently lost his partner Peggy to dementia.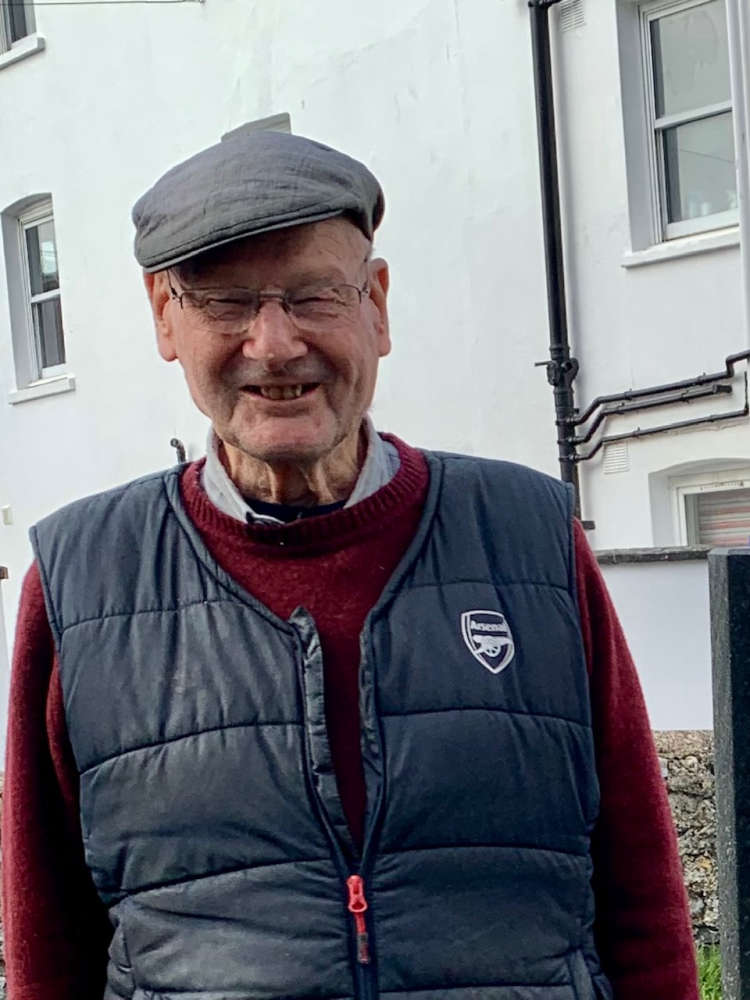 "This devastating illness, and long journey over many years, was made significantly worse by going blind - a double blow for Peggy, being in the dark and at the same time not knowing where you are or being able to recognise people because you are both blind and losing your memory."
Their 4Sight Vision Support helped the couple "through these dreadful five years" by providing them with support through visits, assessments and equipment.
"This helped Peggy stay in her beloved home for as long as she could and, without their incredible support, this awful situation would have been a lot worse.
"The work that 4Sight undertakes was vital to Peggy and myself to help keep her in her home, as well as providing community events to meet people in similar situations, which helped with this lonely situation.
"I am lucky that at 97 I can still walk and I would therefore like to thank 4Sight through raising much needed funds to help others."
On June 2 at 11am, Ant will set off from Riverside Road at Shoreham Beach and walk to the Ardington Hotel in Worthing - nearly five miles.
"At my age this will take me a few hours."
Ant is hoping people will support his walk and "the fantastic work 4Sight undertakes" by sponsoring him at:
www.justgiving.com/Anthony-Gillings
4Sight says:
"Our vision is for everyone living with sight loss in our county, to receive the support they need to enable them to lead a life without limits.
"We are an independent charity providing specialist advice and support for blind and sight impaired people of all ages across West Sussex enabling them to live life without limits.
"We understand that a sight loss diagnosis can be a devastating and life-changing time. We are a caring and trusted team who will help relieve fear and anxiety by helping you to adapt and give you the confidence to do the things you want to do.
"If you're supporting someone with sight loss, we're here for you too – we can help you to support them.
"Our services are available across West Sussex: anyone can contact us, you do not need to be referred."