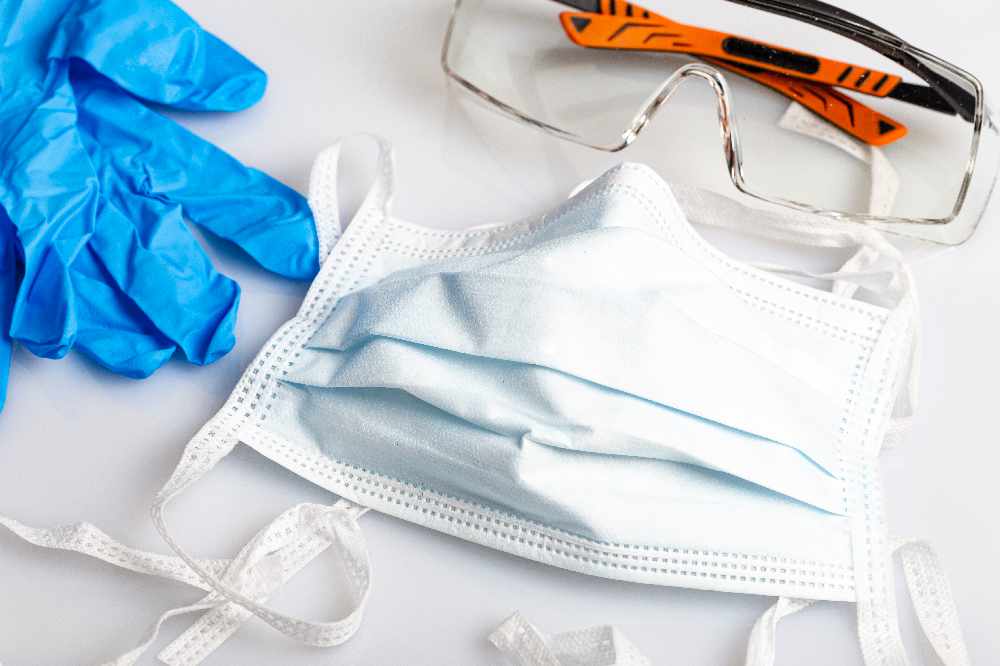 Sussex Wildlife Trust is warning about the consequences of littering PPE.
The conservation charity is urging people to wear reusable face masks and plastic gloves as the single-use ones have a 450-year lifespan.
On June 11 - in just one day - the charity says 11 tonnes of rubbish was left on Brighton and Hove beaches, as the public flooded there as lockdown measures were eased. This was the most ever collected in a single day and is nearly four times the summer average.
What can you do to help?
Try to avoid buying single-use plastics as much as possible. Make simple swaps like using canvas bags, wooden toothbrushes and metal water bottles.
If you do have to buy plastic products, try to buy things that are recyclable and then dispose of them properly. This means washing them out and making sure they go in the correct bins.
Do a #2minutebeachclean! If everyone left the beach with all their own rubbish and a few pieces of other discarded litter, the beaches would be much cleaner.
Unfortunately single-use face masks & plastic gloves are now being found amongst the other plastic beach litter. Disposable masks could have a 450 year+ lifespan, so wearing reusable face coverings helps reduce waste. https://t.co/SnuzZAVHPQ #NationalMarineWeek pic.twitter.com/pnSzhwnNiU

— Sussex Wildlife Trust 🐸 (@SussexWildlife) July 27, 2020