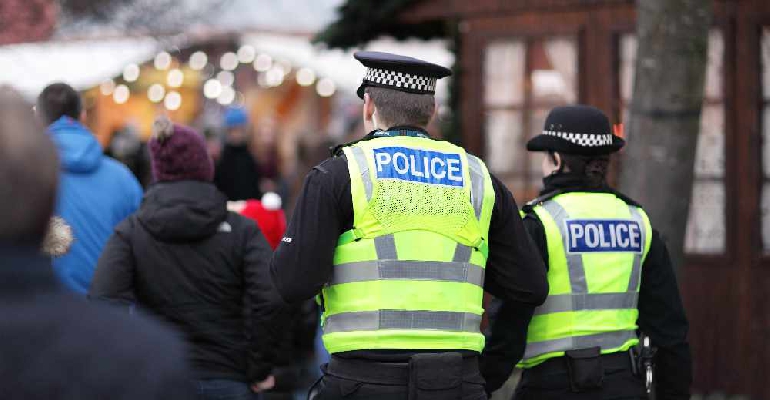 A man caught nighthawking near Pulborough has been fined more than £1,5000.
The individual was said to be on private land with a metal detector and shovel last August.
Nighthawking is the theft of archaeological artefacts from protected archaeological sites.
He has now been ordered to pay a total of £1,566 in fines and costs.
2 other suspects are awaiting trial.
A male caught #Nighthawking on private land with a #MetalDetector & shovel near #Pulborough last August has been convicted in court & ordered to pay a total of £1566 in fines & costs.
2 other suspects await trial.

Greta result for @SussexRuralCops pic.twitter.com/jkdN4ZumbI

— Sussex Incidents 999 (@SussexIncidents) April 3, 2021