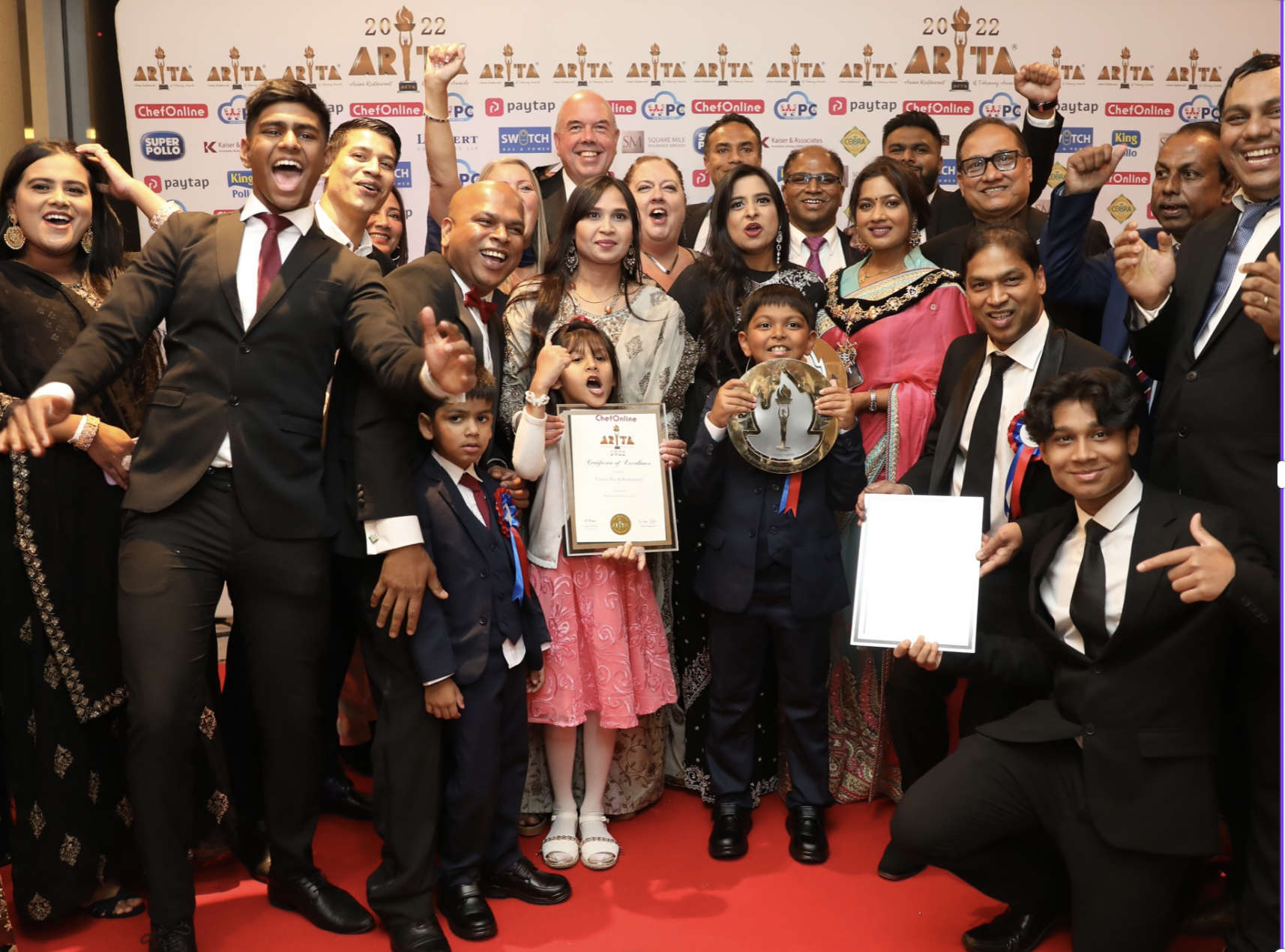 A restaurant in Turner's Hill and a pub in Findon have come out tops at two awards ceremonies this month.
On Sunday, October 2, the Tarana Restaurant family attended the Asian Restaurant and Takeaway Awards in London.
The awards were based on customer nominations, quality of food, service and value for money. Food hygiene ratings and reviews from websites such as TripAdvisor and Google were also taken into account.
Restaurants that made it through the first phase, then participated in a cook-off competition. Food was then scored by flavour, appearance, texture, hygiene and aroma.
Tarana Turners Hill walked away with the 'Best Restaurant of the Year' in 'South East of England' award.
Jahan from the restaurant said:
"We're just super delighted, energized, motivated, and stimulated to do much more. We fought through the pandemic and now we've got the cost of living to be faced with, but things like TripAdvisor, Google and Facebook reviews and the awards really stimulate and bring that positivity back."
Then on Tuesday, October 4, the finals of The Great British Pub Awards were held in Manchester at a festival dinner.
The Gun Inn in Findon was the only West Sussex pub in the running and has a long history, having been open since 1619.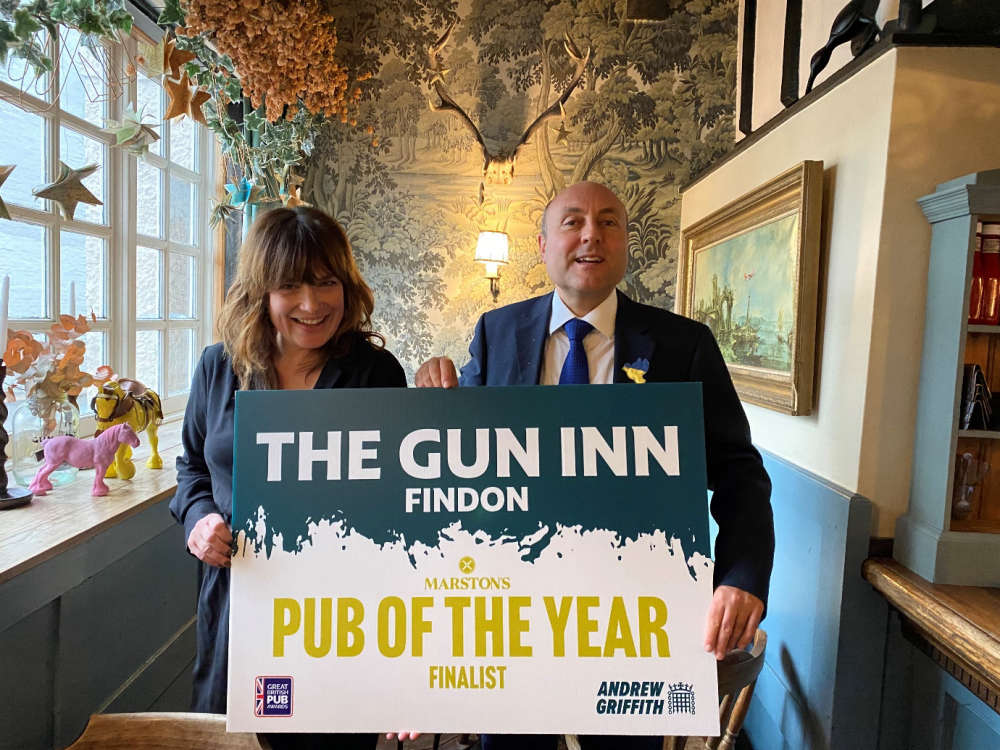 At the awards, hosted by Russell Kane, the pub was awarded Overall Great British Pub of the Year.
Arundel & South Downs MP, Andrew Griffith, has congratulated the pub saying:
"I am so happy for Sally and 'Team Gun'. They should be immensely proud of what they have achieved in these major national Awards. What an accolade – Best Pub! The Gun Inn is a wonderful rural pub with character, charm and great food and I hope this award will encourage visitors from near and afar to try it for themselves.
"I have given practical support to the pub industry by producing a South Downs Pub Guide booklet and website to showcase the many excellent establishments around the area, and The Gun Inn was one of the pubs included."