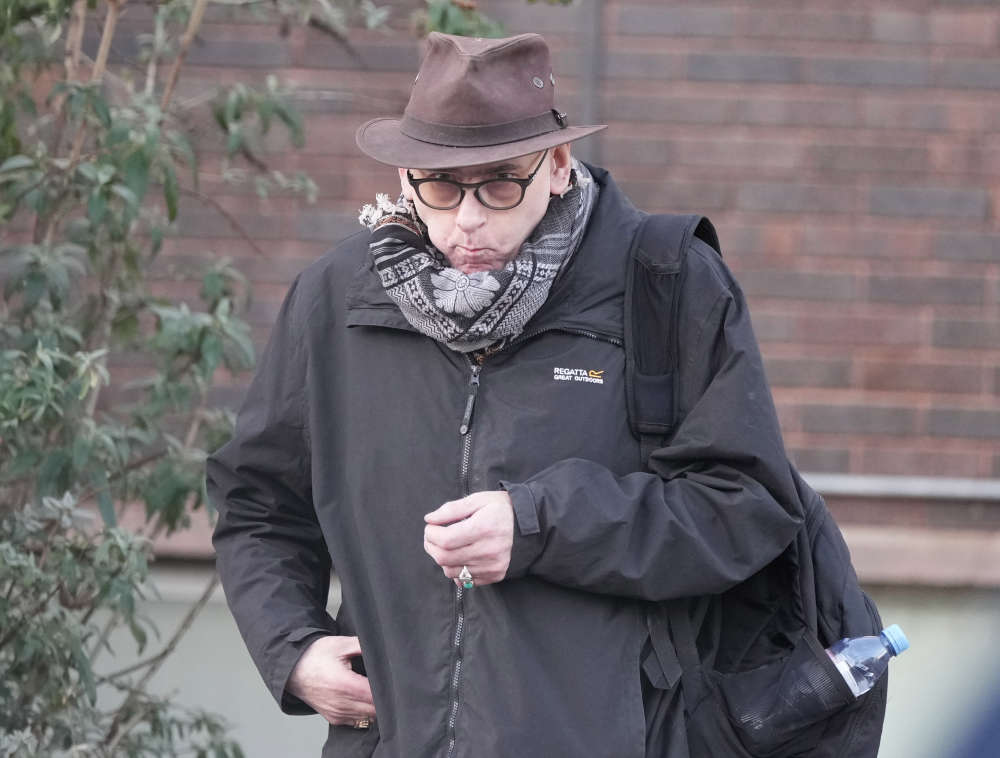 David Renshaw, convicted in February of charges that included possession of extreme pornographic images of bestiality and prohibited images of children, has been jailed for four years.
Renshaw was found guilty of eight offences following a trial which concluded at Hove Crown Court on Tuesday, February 7 by a jury who took just 25 minutes to find him guilty.
His offences consisted of three counts of possessing indecent images of children; three counts of making indecent images of children; possessing prohibited images of children; and possessing extreme pornographic images portraying acts of intercourse with animals, namely dogs and horses.
His sentence also included a Sexual Harm Prevention Order and the destruction of all offending material.
Passing sentencing yesterday (May 25) at Hove Crown Court the judge praised the Police Online Investigation Team (POLIT) for their hard work, acknowledging the effect the investigation would have had on officers reviewing the evidence.
They added that Renshaw remains a high risk to children and demonstrated a profound breach of trust to parishioners and the wider church community.
The 63-year-old, of Wallace Avenue, Worthing, came to the attention of authorities in June 2019 after an illegal image was identified on a file sharing website in New Zealand.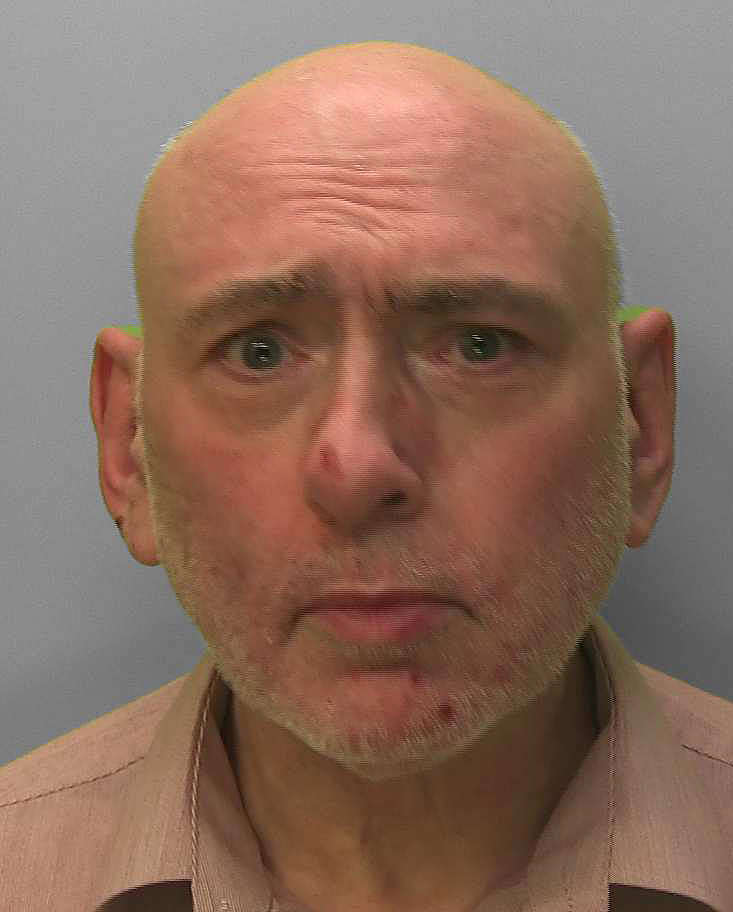 In August of 2020, police secured a search warrant for his address, seizing a number of devices.
Renshaw had been communicating with other paedophiles online, discussing the sacrifice of babies to Satan and how he had wanted to drug children and abuse them.
A search of his property found dead, rotting animals and used needles and other drug paraphernalia, along with a total of 22,504 videos of sexual abuse on his computer. He was later also cautioned for possession of Class A and B drugs.
Following the search, the RSPCA were called in to rescue 'severely malnourished' dogs cats and chickens from his property.
Upon finding evidence of his crimes, a spokesman for the Diocese of Chichester said that Renshaw was immediately suspended and had not been active in the ministry since.
Renshaw was ordained as a priest in Staffordshire in 1985 and had lived, what appeared to be, a respectable life with, now grown-up, children.
In 2019 he was made priest of Christ Church Worthing but was in hospital on sick leave when police raided his home in 2020.
In court, Renshaw denied the images and videos belonged to him, even blaming his sons saying they'd had access to his computer, but police found back-ups of his online messages and files - enough to convince the jury that Renshaw was guilty of all charges.
The Mail Online said at the time that jurors at the trial had been offered counselling following graphic descriptions of the downloads found on his computer. It added that the police officer tasked with sifting through all the images suffered a 'harrowing experience' which will 'stay with him for the rest of his life'.
Investigating officer, Detective Sergeant David Rose, said:
"Throughout this investigation, Renshaw has sought to blame anyone but himself. He has failed to accept or take any responsibility for his actions, which I am certain the local parish he represented would be appalled by.
"Through painstaking and careful enquiries, we were able to show that the child abuse images were on his computer, saved under his username and found on a hard drive on his desk. The sheer number of images indicate that they were accumulated over a protracted period of time.
"The search of his address was one of the most revolting tasks our officers will ever have to endure. As well as malnourished living animals, there was also a dead rotting kitten and a dead rotting rat on the floor, in addition to used needles and other drug paraphernalia lying around. It was a deeply unpleasant scene to search.
"It was also a particularly harrowing experience for the officer who had to sift through and grade each image, something that will stay with him for the rest of his life.
"I am grateful to our partner agencies for their support, and to the Diocese of Chichester for their full co-operation throughout the investigation.
"All necessary safeguarding enquiries were carried out and there was no risk to any identifiable children in the case."
https://www.dailymail.co.uk/news/article-11727055/through-Paedophile-priest-63-boasted-wanted-sacrifice-babies-Satan.html