Toy Appeal
Thank you SO much for all your donations!
With YOUR help, we've collected 6,250 toys!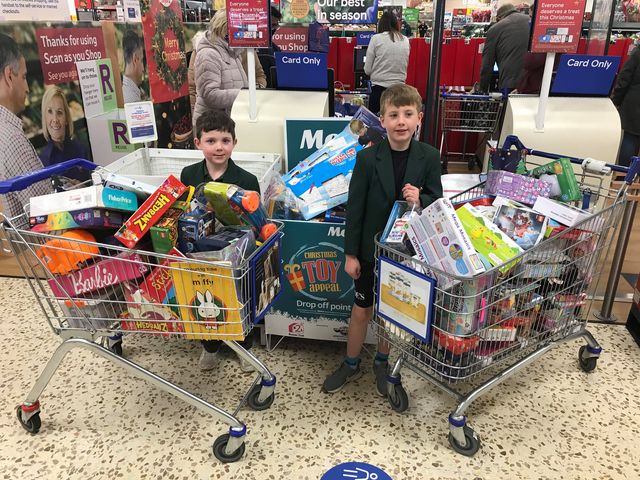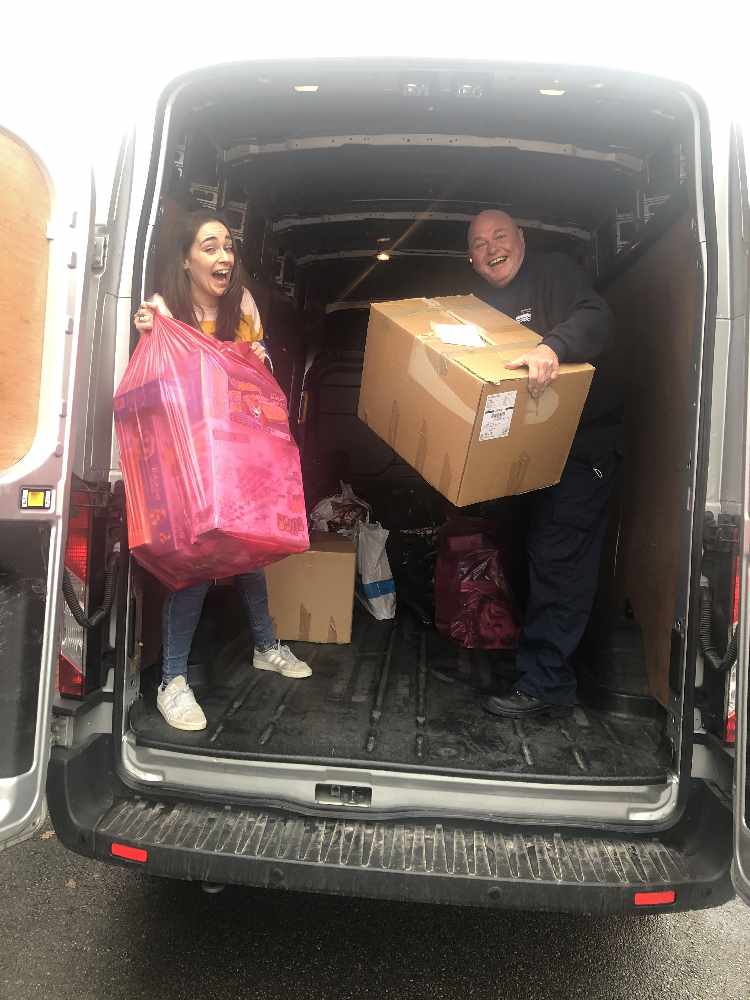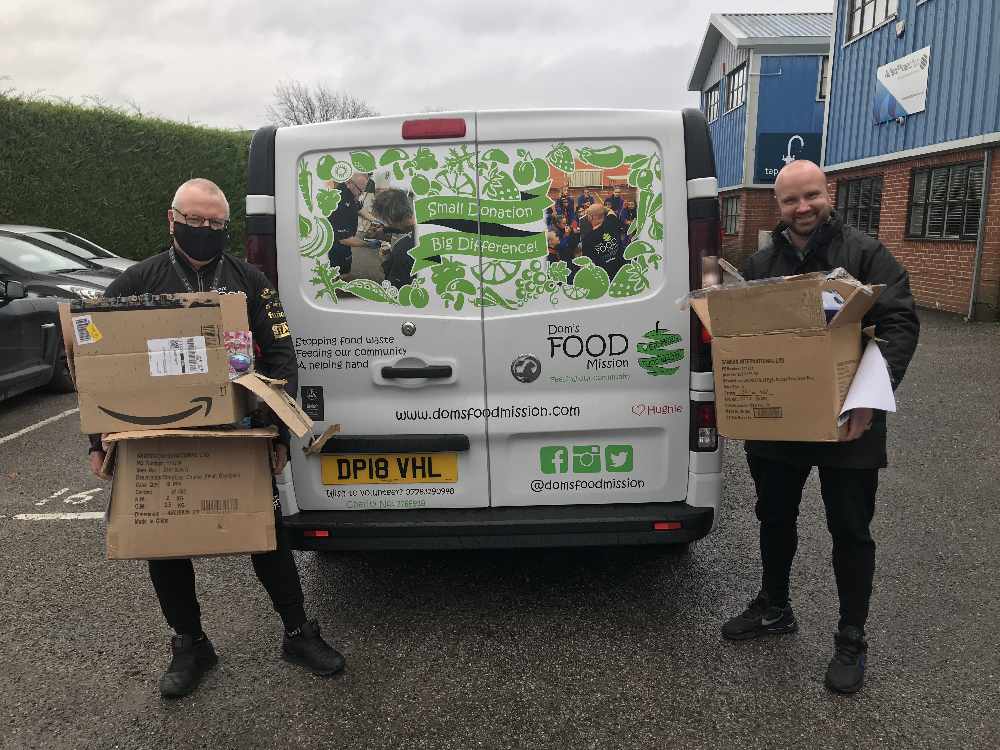 Every Christmas here at More Radio we collect toys and gifts for underprivileged children living right here in Sussex. And this year we're going to need your help more than ever.
Shockingly this year almost 1/3 of children in Sussex will be living in poverty, a situation made so much worse by the economic effects of COVID 19. We're looking for donations of toys and games for children and teenagers across the County, so we really can make it a Happy Christmas this year. We work with numerous charities and organisations across East & West Sussex to ensure donations reach the neediest children.
The More Radio Christmas Toy Appeal is sponsored by:
Your News
It's easy to get in touch with the More Radio News team.