More Radio Retro: Our Presenters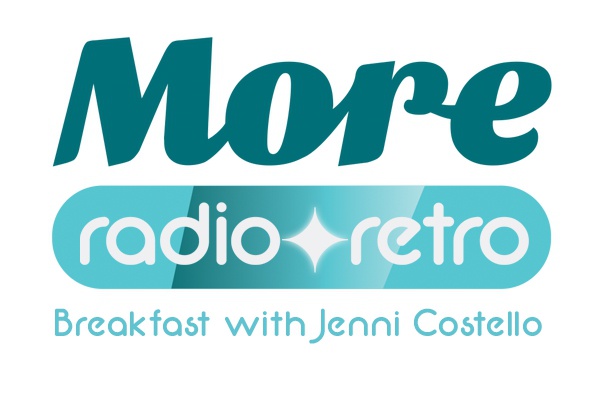 The Jenni Costello Breakfast Show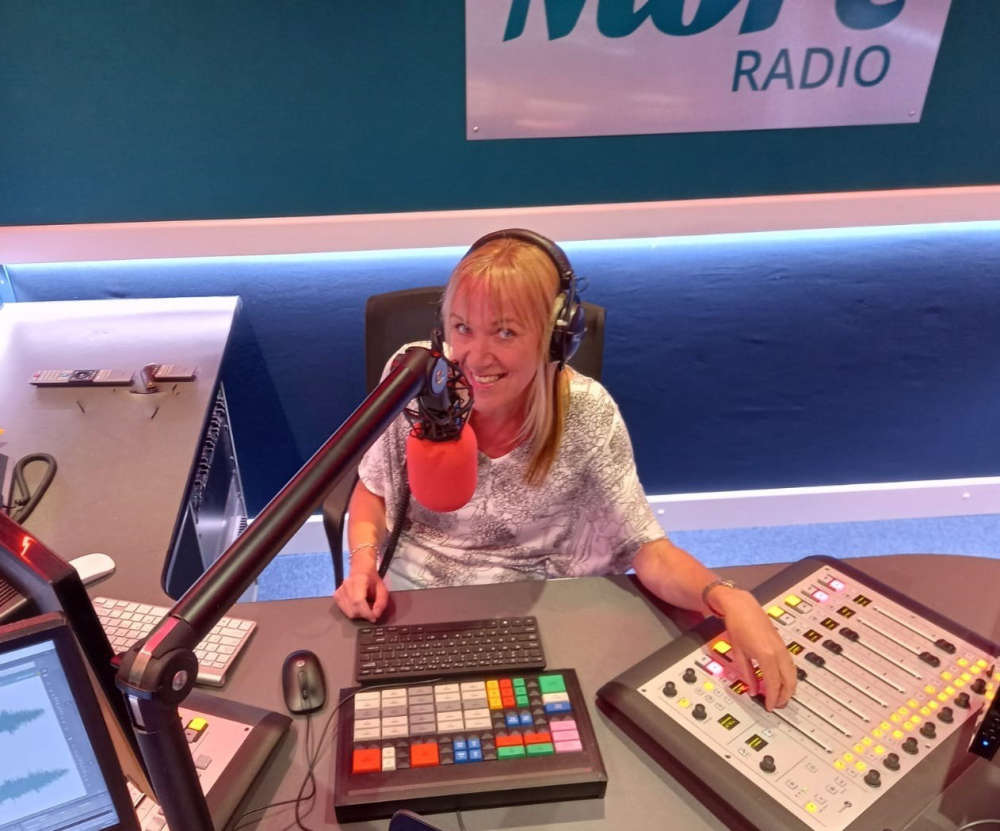 Jenni is a big fan of 70s, 80s and 90s music, so the Breakfast Show is the perfect job for her! In the 1980s she used to smuggle her transistor radio into school dreaming of becoming a Radio DJ. Her dream came true when she presented her first show for her local radio station aged just 18.
Within 3 years BBC Radio 1 gave her the Weekend Early Show, becoming the station's youngest presenter and a chance to broadcast to the nation. Working at the most listened to radio station in the country at 21, she had a wonderful time alongside all her radio heroes: Bruno Brookes, Simon Bates, Brighton's Annie Nightingale and Worthing's Simon Mayo.
Jenni hosted a very successful Breakfast show in the East Midlands and has worked for stations in the home counties and London and she has hosted the legendary Top of the Pops radio show for the BBC World Service. She currently enjoys presenting a weekly 80s show and the Yacht Rock Show for an oldies station.
Jenni's love of pop music started in the 70s with Abba and in the 80s became a big fan of Duran Duran. She is still proud to be a Duranie, her all-time favourite album being 'Rio'! In the 90s she has happy memories of enjoying her nightclub days dancing to M People, Spice Girls, Take That and many more.
Jenni also enjoys acting in amateur dramatic productions, walking the hills near her home, going out with the girls and sunbathing on warm sunny beaches!
Get in touch:
You can can text Jenni on 82222 start your message with MORERETRO
or leave a message on her answerphone 01444 620440
Email: studio@ moreradioretro.com
You can follow Jenni on Twitter @JenniCostello
'The Nightshift' with Duncan Barkes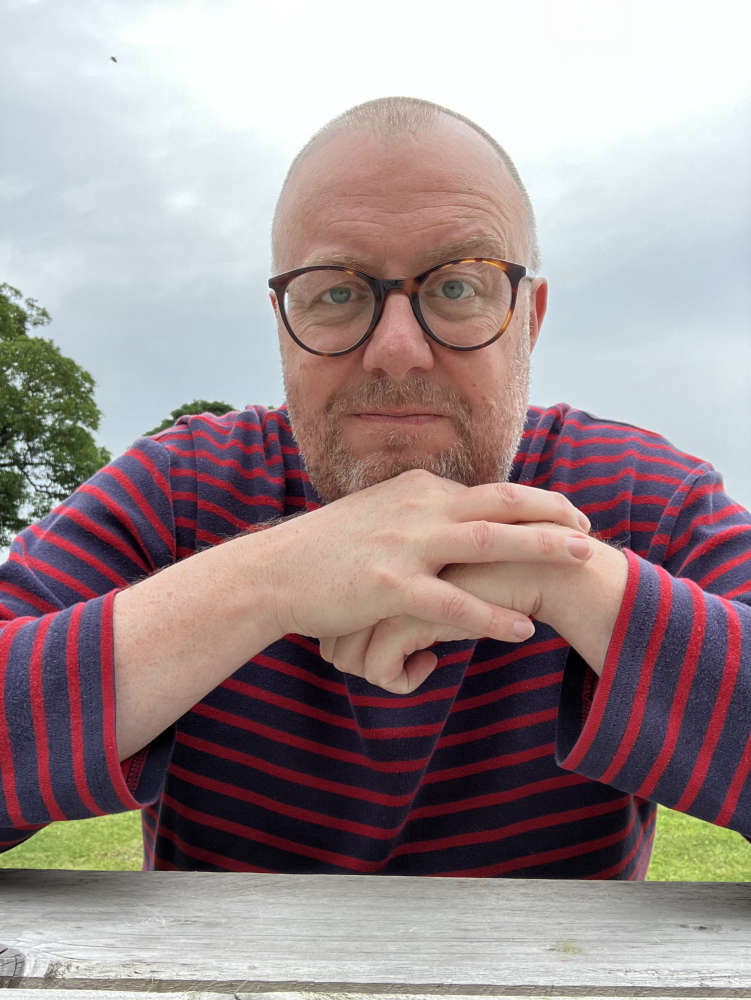 Chichester-based radio presenter Duncan Barkes has joined Sussex-wide DAB station More Radio Retro to present 'The Nightshift' which airs Sunday to Thursday nights from 10pm.
The former national LBC radio and BBC radio presenter has previously presented late night slots across the UK. He's also hosted shows on BBC Five Live, BBC World Service, Jazz FM and Spirit FM - the Chichester-based radio station in Sussex that was rebranded as Greatest Hits Radio nearly three years ago.
At Spirit FM he was on-air for eight years as well as being a programme controller for the station in the noughties. He was part of the team that worked with the Chichester Observer on the successful campaign to save A&E services from closure at St Richard's Hospital in 2007. The campaign saw over ten thousand people march to Priory Park as part of the fight to protect local NHS services. It was the biggest march ever seen in Chichester.
Duncan said: "As a Sussex lad born and bred, it's great to be back on the Sussex airwaves, especially late at night where many tell me they just want to hear a friendly local voice at the end of their day.
"My new show will feature local chat and plenty of classy soul and late-night grooves which is the kind of music that floats my boat these days. It is pleasing to join a local radio station committed to Sussex output at a time when the local BBC are scaling back their Sussex radio service."
Pete McIntosh, Programme Controller at More Radio Retro, said: "More Radio Retro is a product we are very proud of. We have some really exciting new plans for the station over the next few months and getting Duncan on board is a brilliant start. His track record for delivering engaging, relatable late-night radio across a number of big brands is second to none, and we're very excited to have him on board. 'The Nightshift' will see Duncan bring with him his huge love of all things soul and funk, providing listeners with a genuinely unique late-night listen."
Your News
It's easy to get in touch with the More Radio News team.