Taking Care of Christmas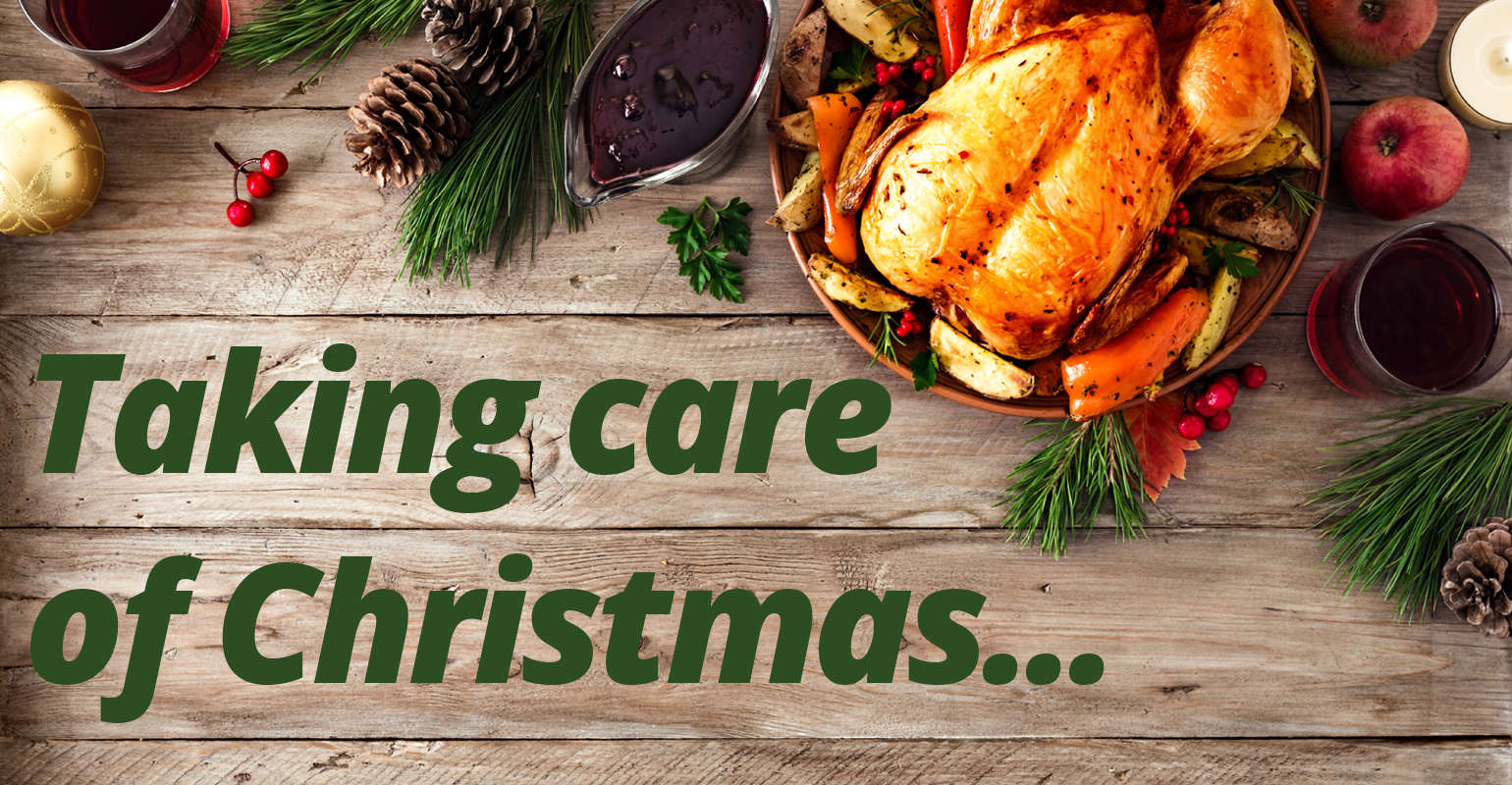 Christmas is a special time of year – a time for fun and laughter - for family and friends. But here at More Radio, we know that this year, once again, Christmas may be a challenging time for many. That is why we want to Take Care of Christmas.
We want to make sure that every family in Sussex gets the opportunity to enjoy a very special festive season, but we need your help!
If you know a family that deserves a very special Christmas package, complete with festive food and drink, toys and gifts, even a Christmas tree and decorations, please tell us all about them using the form below.
The family you nominate may have been affected by illness, financial hardship, or other life-changing events. Whilst you will need to provide us with some details about the family you are nominating and give some reasons as to why you think they would be deserving recipients, their identity will not be shared by More Radio without their consent.
Your News
It's easy to get in touch with the More Radio News team.