Beat the Clock!
Join Tom, Lou and Jack on More Radio Breakfast all next week as we team up with Boom Credit Union & Stop Loan Sharks to give you the chance to win £250 cash for yourself AND £250 to help someone else. It could be a friend, family member or neighbour who's going through some tough times at the moment, a local food bank or charity, or maybe a hospital or care home that's looked after a loved one.
Want to win? You'll need to beat the clock!
At 8am all next week Tom, Lou & Jack will be selecting someone at random each morning to answer questions against the clock. The person who's got the most correct answers by the end of the week will be our winner.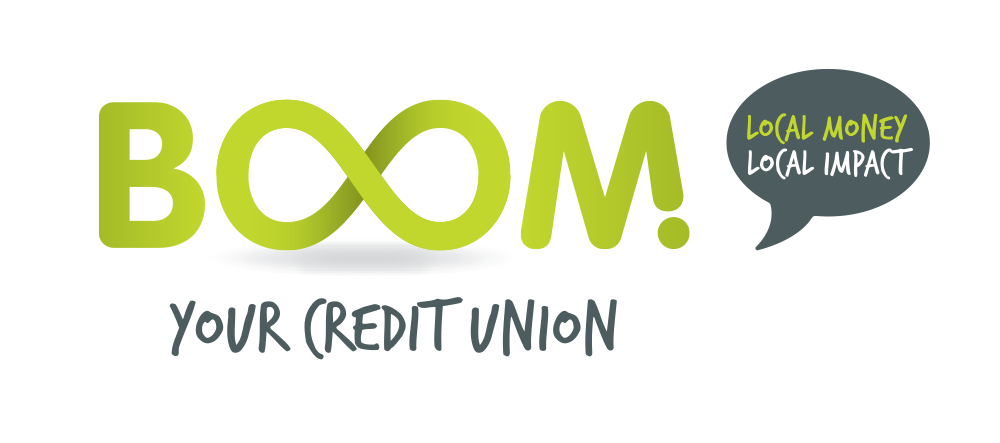 To be in with a chance of winning, fill in your details below and let us know who you'd like to help with £250.

Your News
It's easy to get in touch with the More Radio News team.